Emerald Roots Podcast
Now Available to Listen
.
Irish Family History Centre's official podcast, Emerald Roots - pull up a chair and join us as we chat all things Irish, Family and History!
Learn More
IRISH LIVES REMEMBERED
Latest Issue
.
Irish Family History Centre's free digital magazine Irish Lives Remembered is dedicated to helping you trace your Irish ancestors.
Learn More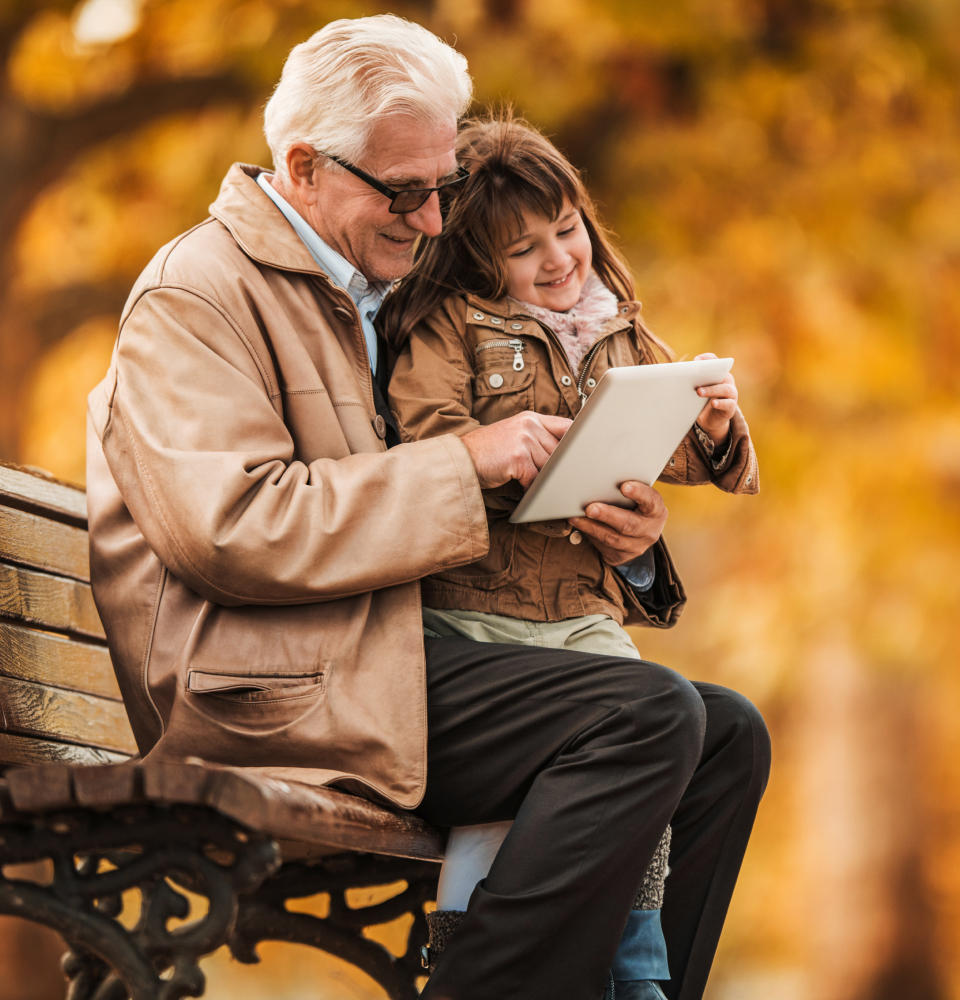 HOW CAN WE HELP?
Research services
.
The Irish Family History Centre are the experts in genealogy in Ireland with the resources to help you trace your family story. We provide expert advice, access to Irish genealogy records, and family history research.
Learn More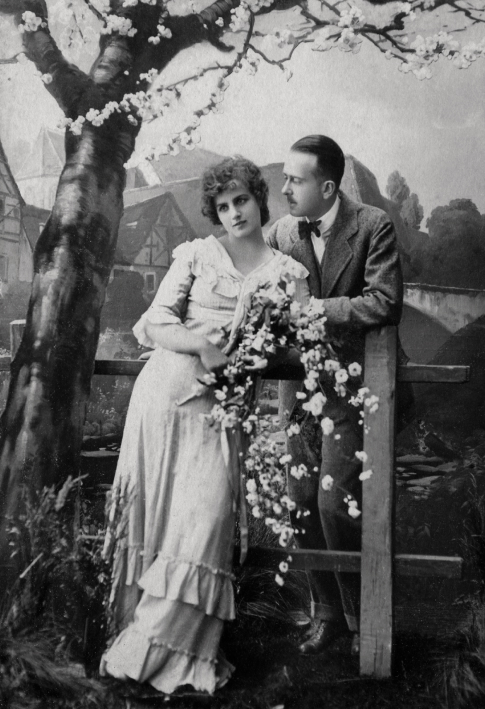 "To actually have it all there in black and white was amazing "
Nicholas Kenny
"I would definitely recommend Irish Family History to anyone who needed a hand with their Irish research"
Ron from New Zealand
"Staff were amazing"
791mcfamily
See all testimonials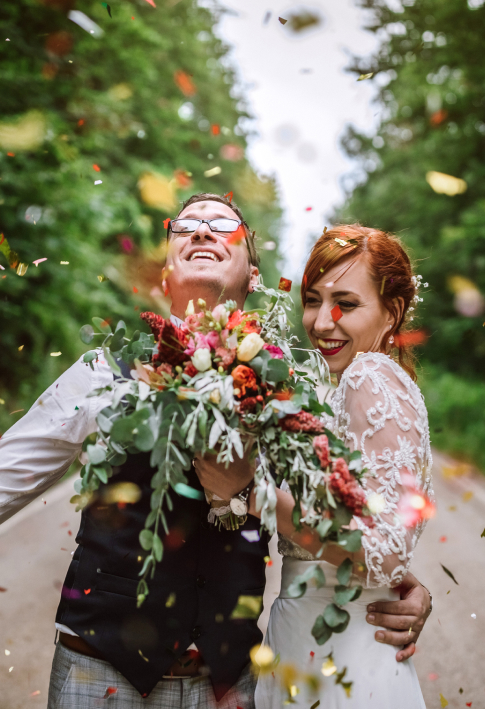 Research Store
.
Browse our range of products that can help trace your Irish ancestry and learn the story of your family's history and past.