Irish Lives Remebered is the Irish Family History Centre's free digital magazine – dedicated to helping you trace your Irish ancestors.
Packed with pages of Irish Genealogy resources, from special feature articles, book extracts and our regular columns: there's something for everyone. So, whether you are a keen genealogy enthusiast, a beginner or simply interested in Irish family history, you are sure to find something of interest inside.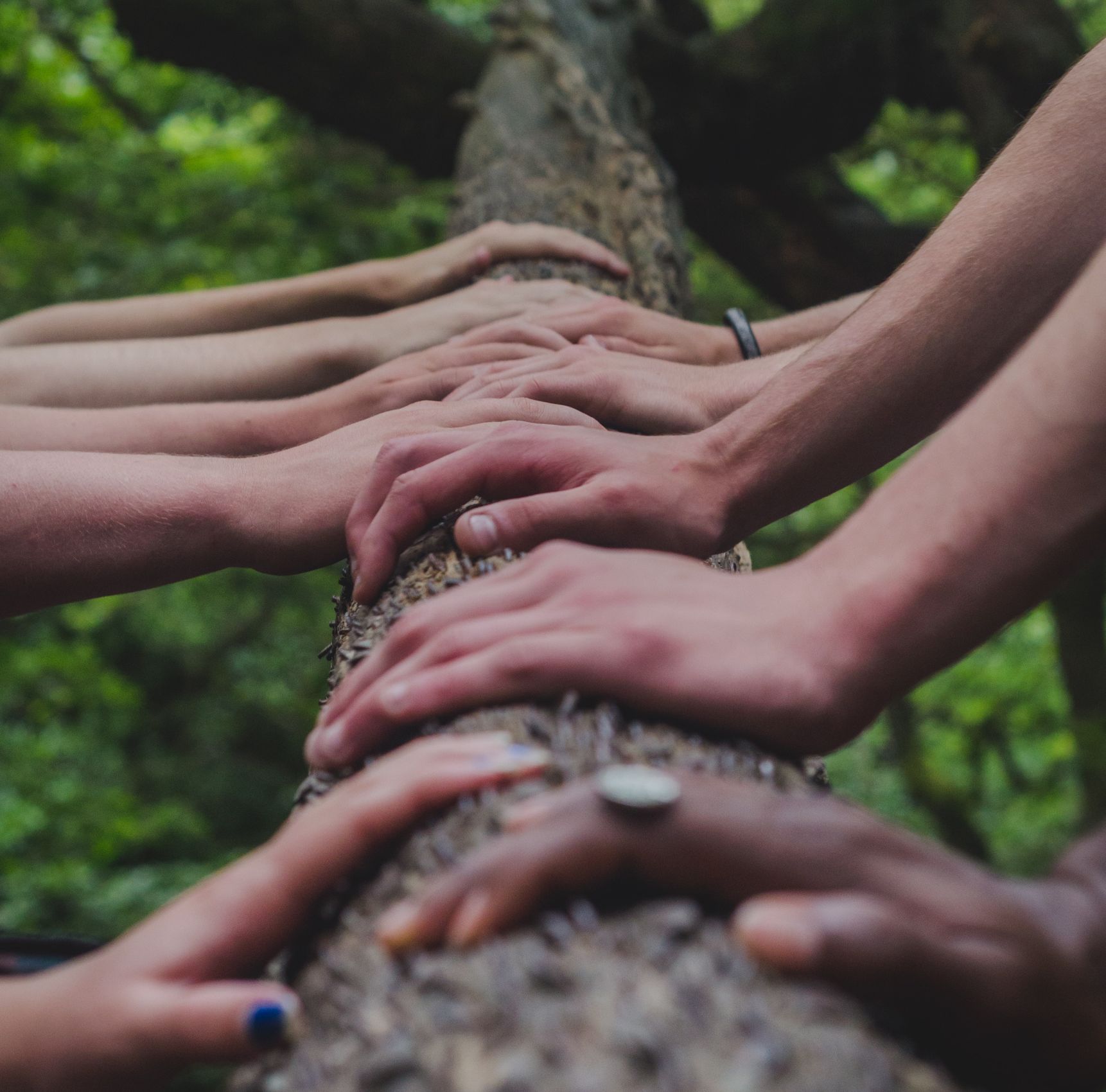 Become a Supporter
Want to Support Irish Lives Remembered?
.
Irish Lives Remembered is a FREE digital genealogy magazine. With the help of our wonderful patrons, we can keep supplying you with quality content, issue to issue. Our patrons also get to avail of exclusive access and content...so it really is a win-win situation for all. 
Learn More