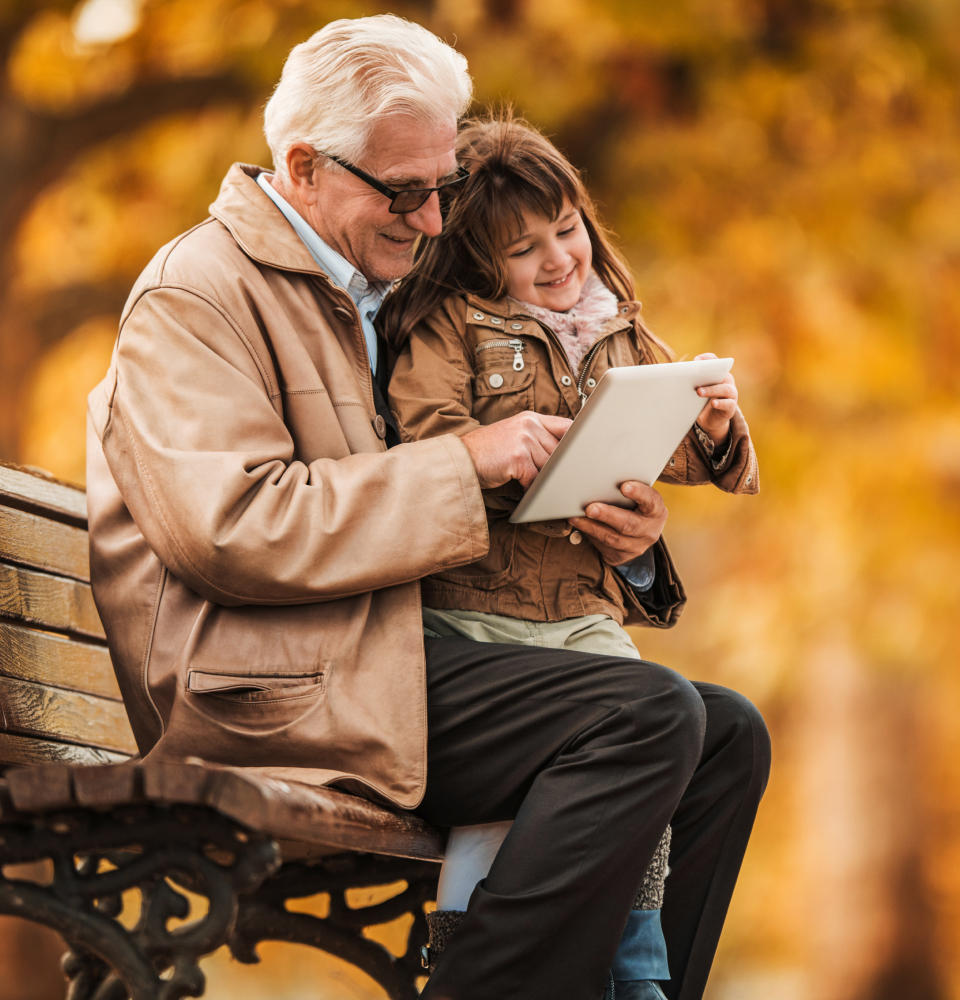 HOW CAN WE HELP?
Research services
.
The Irish Family History Centre have the experts and resources to help you trace your family story. We provide expert advice, access to the records, and research.
Learn More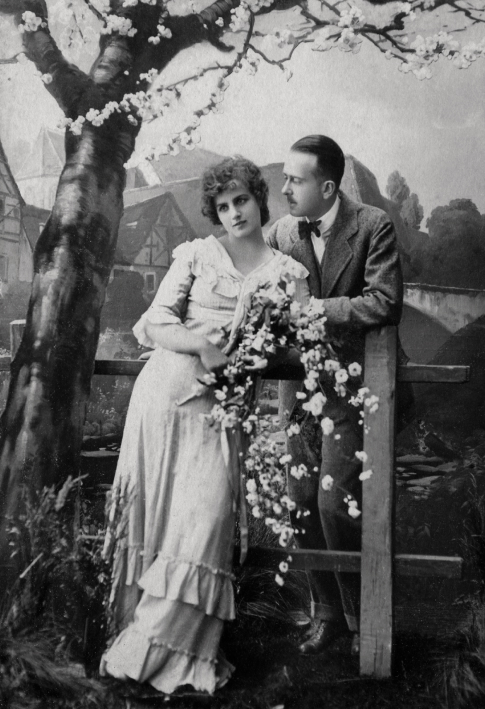 "To actually have it all there in black and white was amazing "
Nicholas Kenny
"I would definitely recommend Irish Family History to anyone who needed a hand with their Irish research"
Ron from New Zealand
"Staff were amazing"
791mcfamily
See all testimonials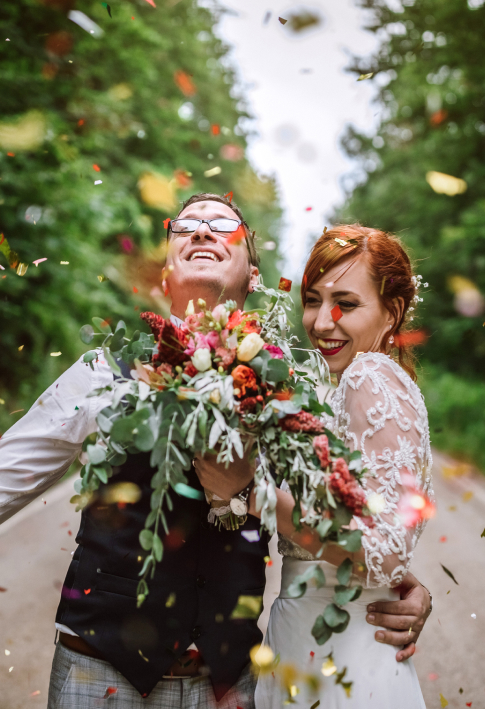 Research Store
.
Browse our range of products that can help trace your family ancestry and learn the story of your families history and past.