Every Wednesday this summer, we are teaming up with our partners at EPIC The Irish Emigration Museum, to offer some fun and creative workshops for the family!
Each workshop uses activity sheets and creative projects, and revolves around topics inspired by the museum and family history centre content. So far we've already explored the history of pirates, Irish survival and wildlife experts, genetics and the human body, and the world of aeronautics.
It has been wonderful to see children's excitement to learn something new and really share in their creativity – from x-ray hands to personalised DNA and family tree designs!
The workshops' primary aim is to introduce children to the fascinating world of history, but through the lens of different subjects like science, genealogy and art.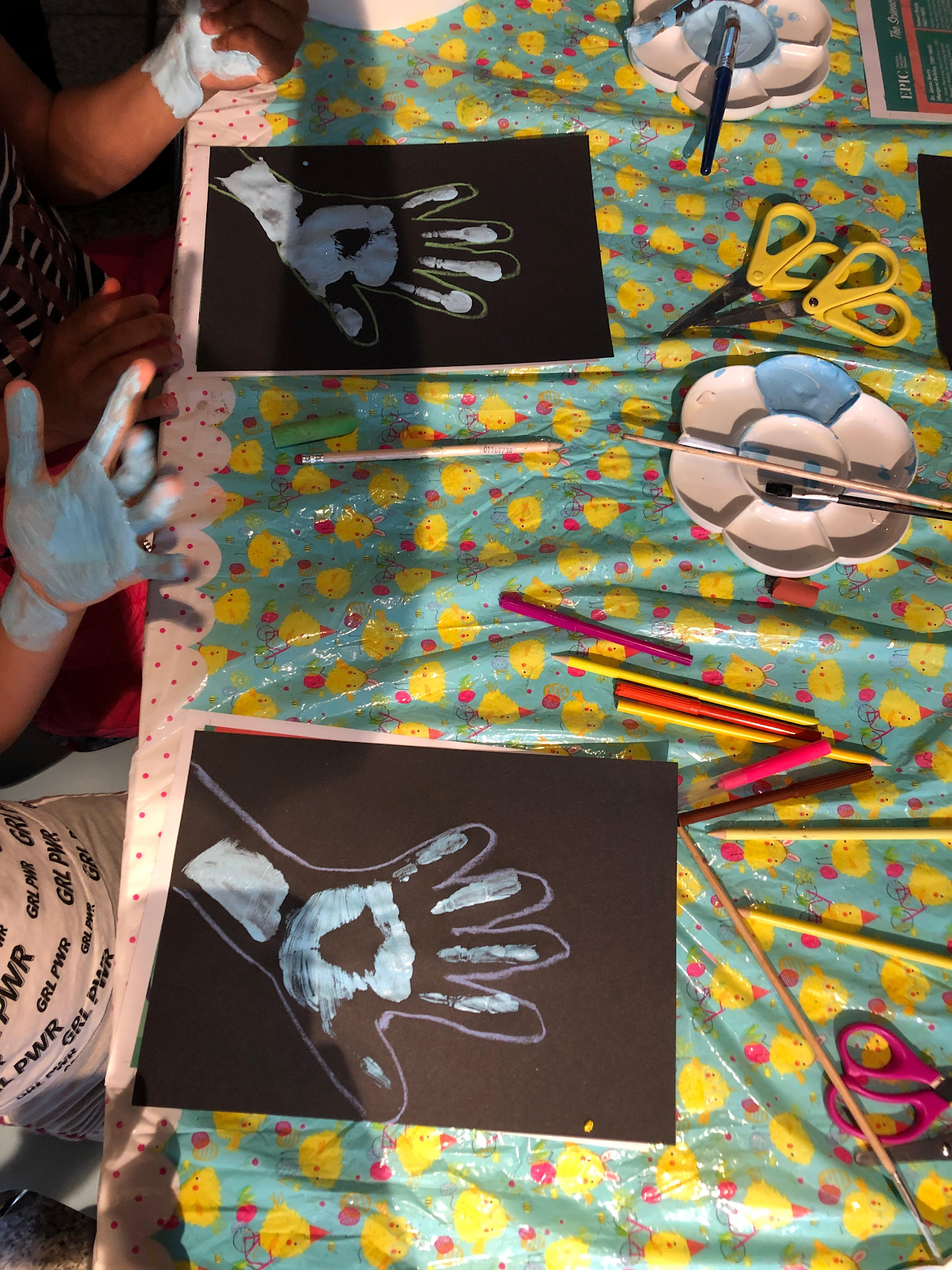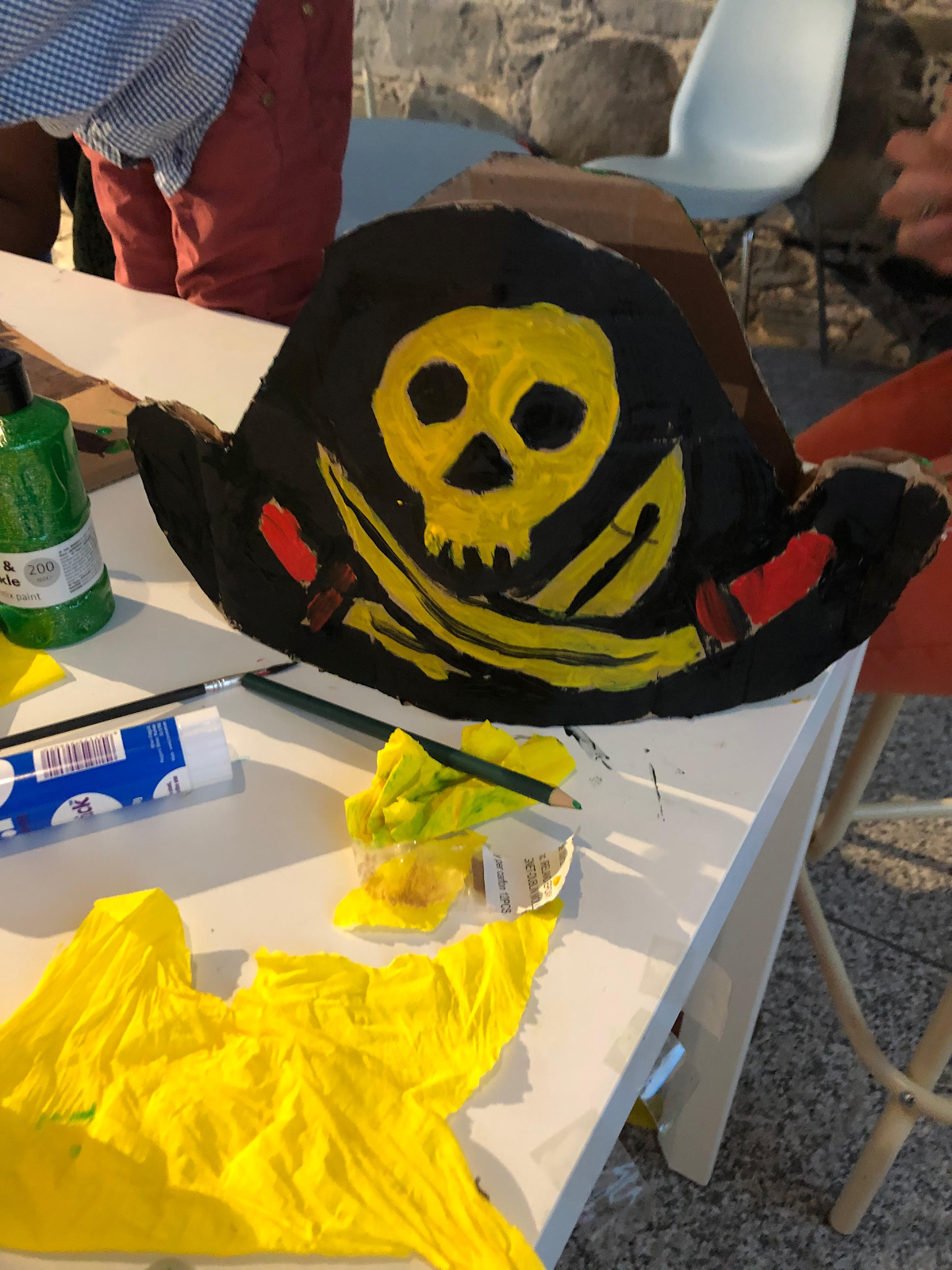 In the upcoming weeks we will look at Irish natural historians and fossils, the crafts and stories of our ancestors, outer space and chilly workshops inspired by the exciting adventures of Irish polar explorers.
So why not get creative this summer with your little ones and pop in to our Workshop Wednesdays? We'll be having loads of fun and learning something new, too!
__
Children who attend our summer workshops can also visit EPIC for free, with accompanying adults receiving 20% off a museum ticket. Afterwards, visit our neighbours at Ely Bar & Grill, where kids eat free on Wednesdays! One kid's (under 11) meal free with every adult meal ordered. Available 12pm – 4pm. Wednesdays Only – July and August.
Workshops are suitable for children aged 5-11 years,and take place here in the CHQ Building. Pre-booking is not required but recommended, and you can book tickets on the Eventbrite here:
https://www.eventbrite.ie/e/summer-sessions-art-craft-dock-at-epic-and-the-ifhc-tickets-60583299279