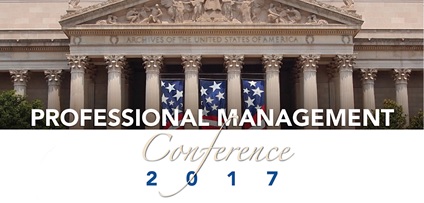 29 September through 1 October 2017
DoubleTree Crystal City Hotel
Arlington, Virginia
Register today for the Association of Professional Genealogist's Professional Management Conference offering three full days of presentations designed specifically for genealogical professionals. APG members who can't make the conference in person may register for the Virtual PMC (12 sessions that are live streamed and recorded for post-conference viewing). Log into the members area of the website to register.
https://www.apgen.org/conferences/