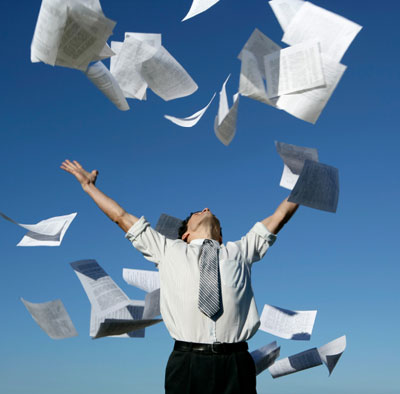 This short tale is a contender for 'the perfect case'. We genealogists at the Irish Family History Centre can handle most types of enquiry (and we've had some doozies in our time!). Nevertheless, what we are best set up to do is to help those who are starting out on their quest for family knowledge. And once in a blue moon we get a beginner for whom we can, in a short time, find a large amount of information they knew nothing of.
I had one US lady with a very unusual surname [In my head I gave a secret, and very elated, "Yes!"] who came in to see me in early April 2017. All she had were the names of her grandparents and a rumour that one or more of them had come to the US from Ireland. The initial family names and dates she gave fell nicely within the US 1940 census. I found the family in the 1940 US census with no bother. I then found them in the 1930 US census. This, too was exceptionally easy because there was only one family that came up, and it was them. This gave additional family names, occupations, dates and places of birth. And we rapidly went back to the 1920, 1910, and 1900 US censuses and we get another generation back. We also nail two Irish connections, we get the years of immigration to the US, we see that the original immigrants had been naturalized (so we can find their naturalization papers), and much more. A wealth of information tumbling out in front of her. The client was literally on the edge of her seat, almost falling into the computer screen as I pulled up record after record and deciphered them for her.
After a roller-coaster genealogy ride lasting about 30 minutes, she was beaming, shook my hand, exclaimed that she had learned more about her family in the last 30 minutes than in the last 10 years, and then gave me a huge hug.  One lives for moments like that.
By Patrick Roycroft