New Aer Lingus Vacation Store package, including a consultation at the Irish Family History Centre, helps travelers discover their Irish roots!
There was an exciting announcement this week for anyone looking to plan a trip to Ireland to research their Irish ancestry.
The Aer Lingus Vacation store launched their "Discover Your Roots" package, which can be booked as a 6, 7 or 8 night trip – allowing families to immerse themselves in Irish history and follow in the footsteps of their ancestors.
The Irish Family History Centre are thrilled to be part of this wonderful itinerary and look forward to being part of a trip of a lifetime.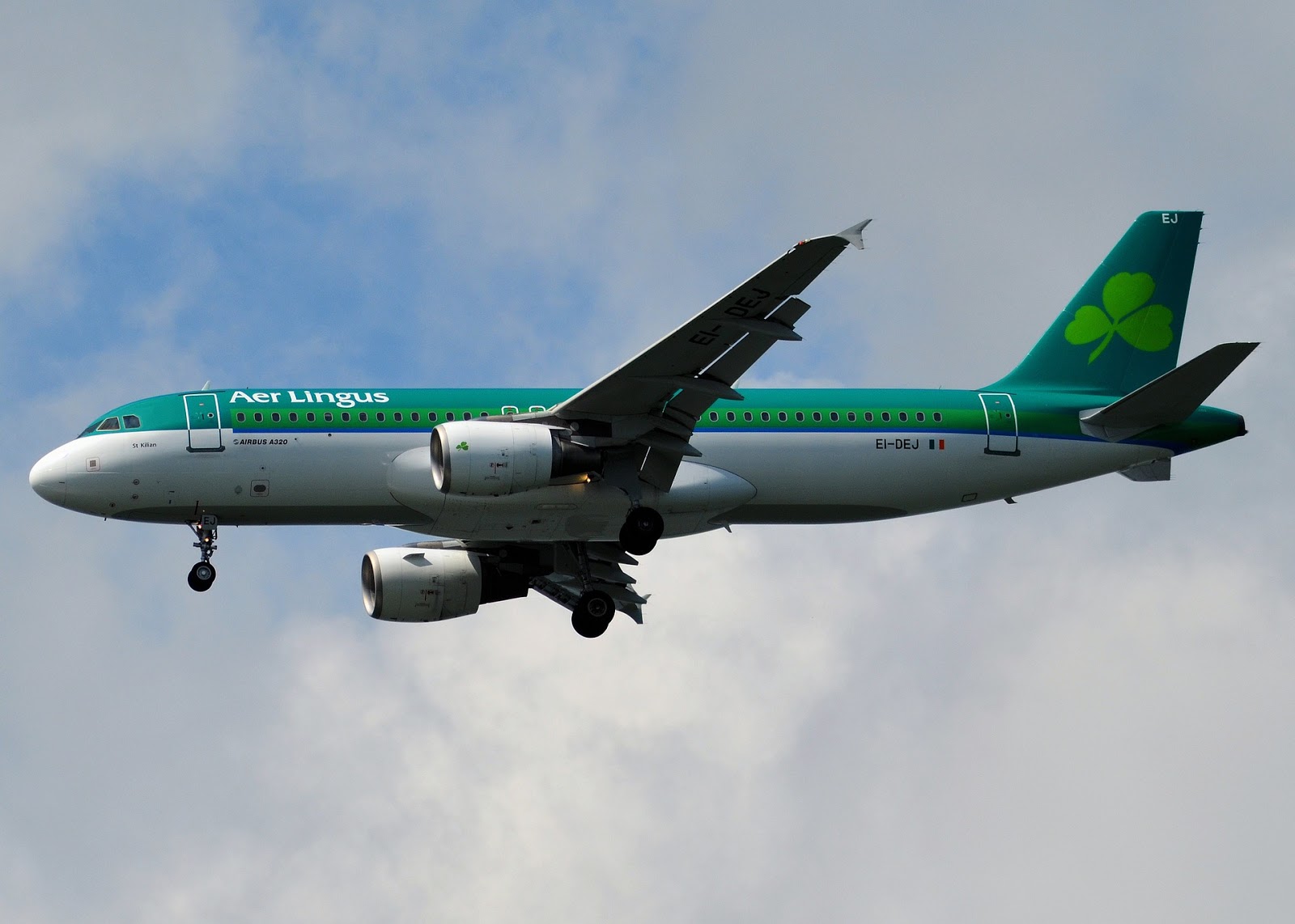 https://pixabay.com/photos/aer-lingus-plane-airplane-aircraft-2123989/
What's Included? 
Round-trip economy class airfare to Dublin (DUB)
2 nights in Dublin at the North Star Hotel or similar
Admission to EPIC The Irish Emigration Museum
Admission to the Irish Family History Centre
90-minute private consultation with a genealogy expert at The Irish Family History Centre
Manual, economy-sized car rental for 6 nights – upgrade to automatic or larger car available

Pick up Dublin City Centre, Drop off Dublin Airport

4 nights in your choice of B&Bs throughout Ireland
The aim of the trip is that you will be able to follow your family's footsteps through Ireland as you learn all about your very own Irish heritage.
Starting in the vibrant capital of Dublin your time will include admission to EPIC the Irish Emigration Museum at the historic CHQ building, where you can also take advantage of a special 90 minute private consultation with a genealogy expert at the Irish Family History Centre.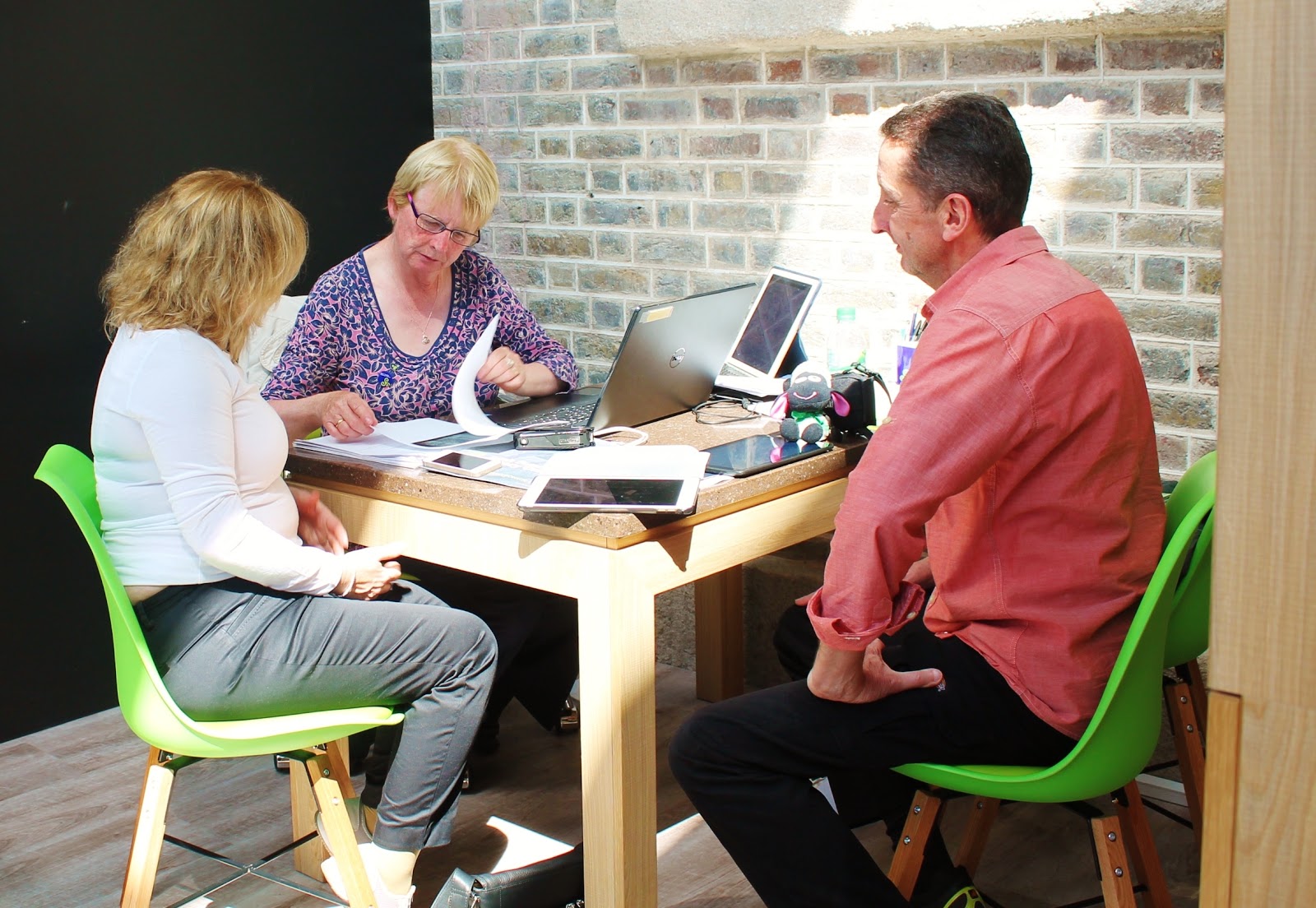 A  genealogy consultation with the Irish Family History Centre starts with an appraisal of your family history knowledge, including any documents assembled to date.
Our expert genealogists know the background of all relevant online databases and repositories for offline research. They can identify further record sources to be reviewed, create a route map and develop a search strategy. Their knowledge will guide and advise you towards advancing your family history.
With our genealogists, you will learn the tools to discover your family history – which can then be used to plan your path through the Emerald Isle!
As an extra local perk, Aer Lingus will provide vouchers to enjoy B&B stays in the destination of your choice. Cozy up in quaint homes, enjoy homemade Irish breakfasts, share stories with your friendly hosts, and become immersed in traditional Irish culture!
To book your trip please go to the following link:
https://www.aerlingusvacationstore.com/vacations/ireland-discover-your-roots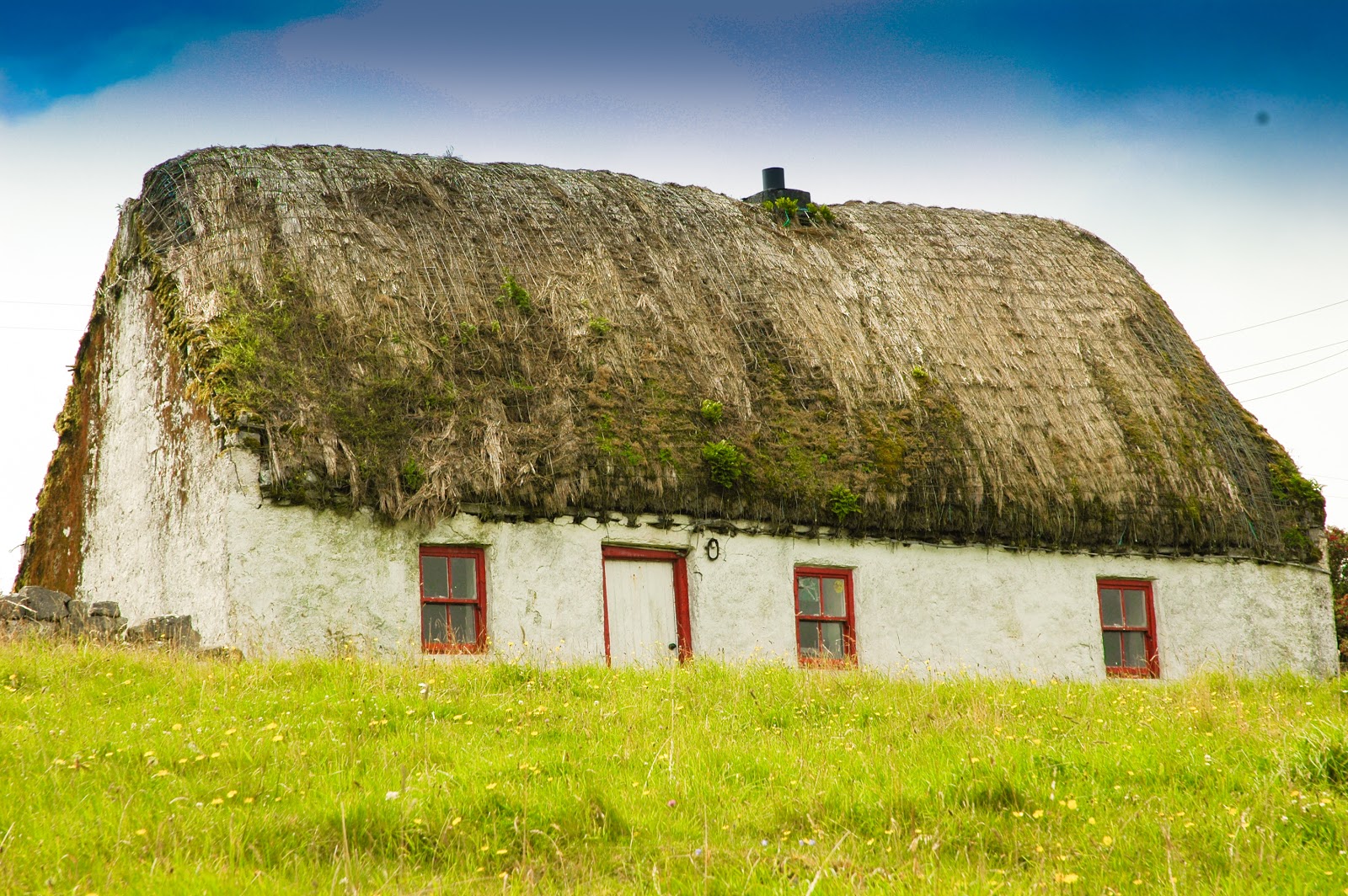 https://www.flickr.com/photos/thomasjhannigan/15044475417