We're delighted to say that our partner Eileen Ó Dúill (Irish Probate Genealogy Partners) has been awarded the Laura G. Prescott Scholarship by The Salt Lake Institute of Genealogy. 
__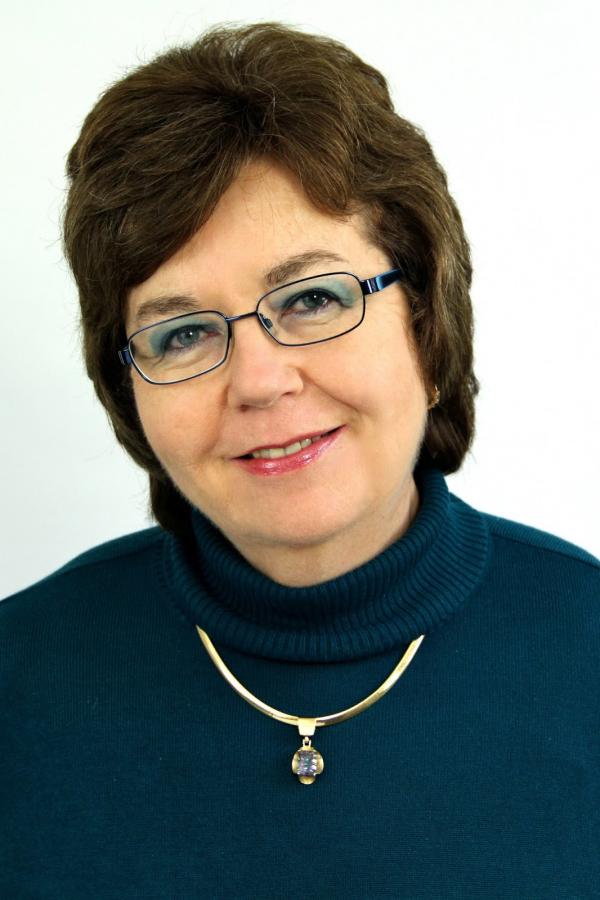 The Salt Lake Institute of Genealogy (SLIG) has announced that Eileen Ó Dúill, of Dublin, is a recipient of the Laura G. Prescott SLIG Scholarship. SLIG offers high-intermediate to advanced education and includes courses on methodology, standards, regional or ethnic group research, and research tools like DNA; it is part of the Utah Genealogical Association (UGA).
The Laura G. Prescott scholarship includes tuition to the recipient's course of choice at the 2020 Salt Lake Institute of Genealogy or the 2020 SLIG Academy, plus hotel accommodations, will be paid out of scholarship funds generously donated by the genealogical community. Though designed to be awarded to one candidate annually, the scholarship is being doubled to celebrate its inaugural year. Julie Parillo, of Covington, Georgia, has also been awarded the scholarship this year.
The scholarship honors Laura G. Prescott, a genealogy professional who enriched the field with her talents as a teacher, writer, researcher, mentor, society leader and volunteer, and as director of Ancestry Academy—Ancestry's collection of instructional webinars presented by leading genealogical educators. Laura was also especially known for her bright smile, positive attitude, and encouraging nature.
Scholarship winners are chosen by committee with Laura's attributes in mind. Their short essay applications include information about what they hope to gain from attending SLIG, why they deserve the scholarship (not necessarily financial reasons), and how they intend to use what they learn. Those chosen embody Laura's passion for and service to the genealogical community and thus will further her legacy.
Eileen Ó Dúill is known to many in the genealogy field, as she has been a professional Irish genealogist since 1990, specializing in legal and probate research. Along with Eneclann, she co-founded the Irish Probate Genealogy Partners. As a member of the Association of Professional Genealogists, Eileen served on the APG board as the International Trustee for Britain and Ireland from 2007 to 2012 and received the APG Professional Achievement Award in 2016. She has lectured nationally and internationally and presented the Ancestry Academy webinar on Beginning Irish Research. Eileen has faced personal adversity with positivity and displays a passion to return as an active member of the genealogical community.
More information about the scholarship: Laura G. Prescott Scholarship
Utah Genealogical Association: https://ugagenealogy.org/
Salt Lake Institute of Genealogy: https://slig.ugagenealogy.org/index.php