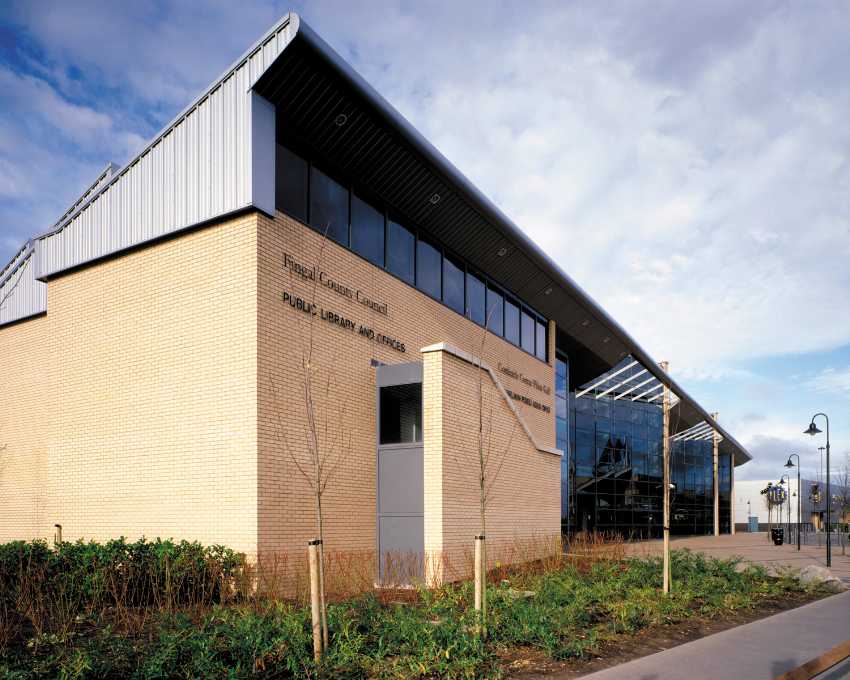 Our Summer Sessions in Genealogy, at Blanchardstown Library were a big hit with the public!
This Autumn 2016 Blanch Library has decided to continue the monthly genealogy sessions, and to extend the hours from 10:30am to 14:30pm.
The Irish Family History Centre's Carmel Gilbride returns to Blanch Library in November 9th
If you're just starting research and want steering in the right direction;
Or
If you've come to a brick-wall in your research and are looking for clues or strategies to break-on-through to the next stage of research,
Please do drop in, and bring copies of your documents!
The Genealogy Advisory Service has proven very popular, and Blanch Library are currently accepting appointments to facilitate all-comers, and avoid disappointment.
To book your appointment, phone 01 8905563 or email blanchlib@fingal.ie
If you want advice/ assistance on your family history research, come meet our genealogist in Blanchardstown Library on
Wednesday December 7th
Fiona Fitzsimons's Family History for Beginners course in Blanch Library, was booked out the day it was launched. However if you would like to do this course in 2017, please register your interest with us here in the Irish Family History Centre.