Listening to a senior paper conservator from the National Archives of Ireland, one might worry that this specialist's advice would go over their heads. Zoe Reid set those fears to rest at the very beginning of her lively and entertaining talk: this would be a practical introduction and not a technical lecture.
Most of us have accumulated an archive of photos, letters and other documents or mementos which we want to preserve; we are all our own historians and conservators, whether we know it or not. Dust, light, environment, handling and storage can all degrade this personal archive. With common sense and realistic tips, Zoe Reid demonstrated simple ways to preserve these documents in an ordinary household.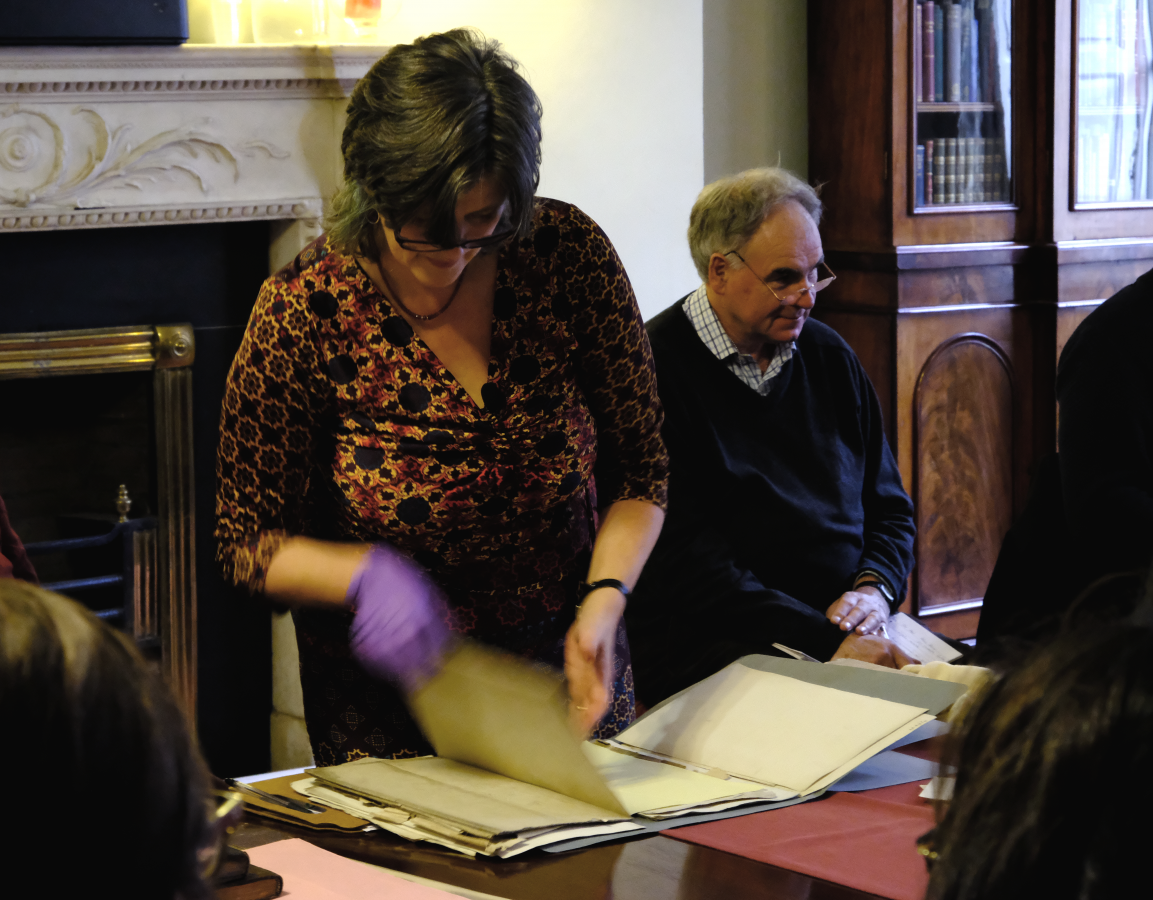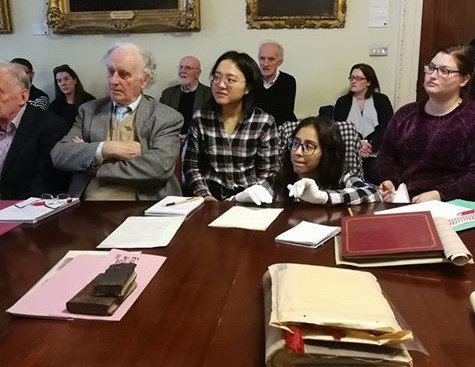 From the reasons why the National Archives do not advocate handling documents with gloves, apart from photographs, to the dangers of folding documents, there were plenty of surprises, and sample conservation materials were demonstrated to the audience.
Many thanks to Zoe Reid for an enlightening and accessible introduction to a complicated field.
By Brigit Mccone