Elizabeth Rushen will be giving a talk at the Irish Family History Centre when she visits Dublin this June. Dr Liz Rushen is a Melbourne-based historian who has written extensively on nineteenth-century migration to Australia.
***
Feisty Nichola Ann Cooke: emigration to Melbourne in the 1830s, not for the faint-hearted*
When Nichola Cooke departed Cork in 1836, she could not have dreamt of the life which awaited her in the newly-settled township of Melbourne. It took courage to emigrate to an unknown land and it took even more courage to carve a successful life.
In this lecture, Dr Liz Rushen will explain the processes by which women like Nichola could emigrate from Ireland to Australia.
*booking information to follow.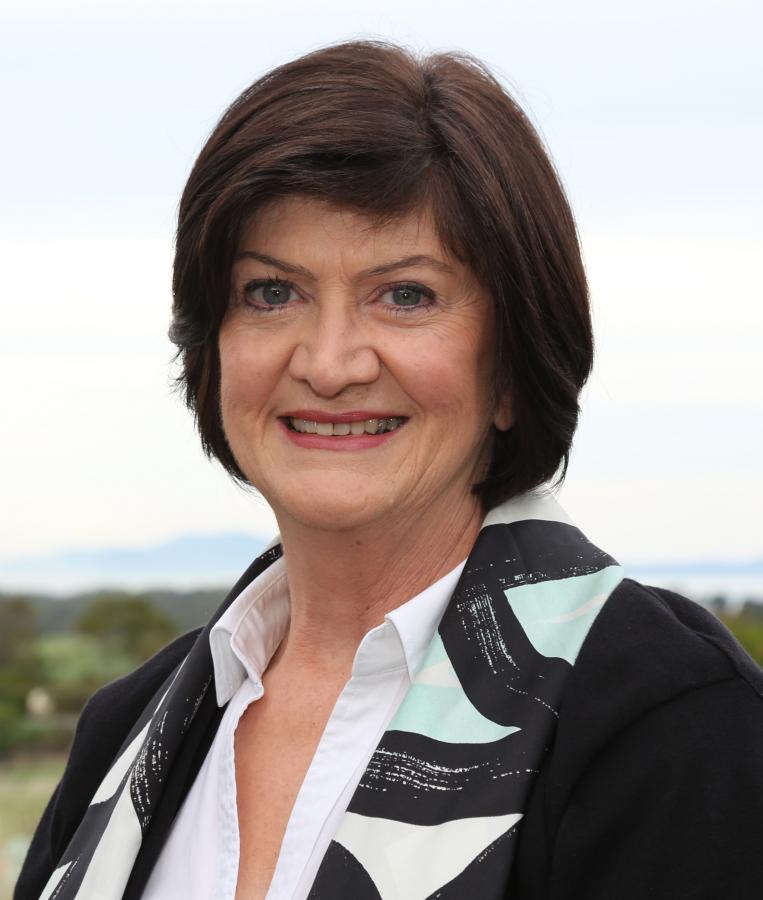 Liz Rushen is a historian, researcher, author and publisher with a PhD in history from Monash University (1999) and postgraduate qualifications in business studies (RMIT University) and teaching (University of Melbourne). She is the Deputy Chair of the History Council of Victoria and has served on many historical and community boards and committees.
Liz is widely published in the field of migration history, women in colonial Australia and the social history of the Port Phillip District (Victoria). In 2018-19 Liz was awarded a Creative Fellowship by the State Library Victoria to research the life and writings of Edmund Finn ('Garryowen').
Her latest book is John Marshall: shipowner, Lloyd's reformer and emigration agent (Anchor Books Australia, 2020).
Immigration was as controversial in the nineteenth century as it is today. Australia has a long history of migration and is considered one of the world's great immigration success stories, but this process has not been without cost.
This book tells the story of the most active emigration agent of the nineteenth-century: John Marshall. His influence can be read in the naming of the town Marshall, outside Geelong, Victoria, and in the lives of the descendants of the thousands of people he assisted to migrate to the British colonies of New Zealand, Canada and North America, Cape Town and most importantly, Australia. Marshall's work also impacts the world today through Lloyd's Register of Shipping.
A brilliant strategist, Marshall instigated a review of the classification of ships and the merger of the red and green registers used by Lloyd's shipowners and underwriters, and later established Britain's first emigration depot at Plymouth. Enterprise was much-admired in the early to mid-nineteenth century and Marshall was one of the most active entrepreneurs of the period. He was a merchant-adventurer and superb logistician who read the marketplace and was prepared to move to a new start-up each time his finances dictated a fresh start: brokerage, trade, shipping, emigration, coal.
Marshall had both the vision and analytical skills to achieve great things, but he lacked business acumen or the personality to successfully carry through any of his undertakings. This book links the various facets of Marshall's life from his humble beginnings to his impoverished end. It explains how an unknown insurance broker from the provinces could rise to be a key player in London's ship owning and merchant world of the early nineteenth century