What were your family doing in 1916 ?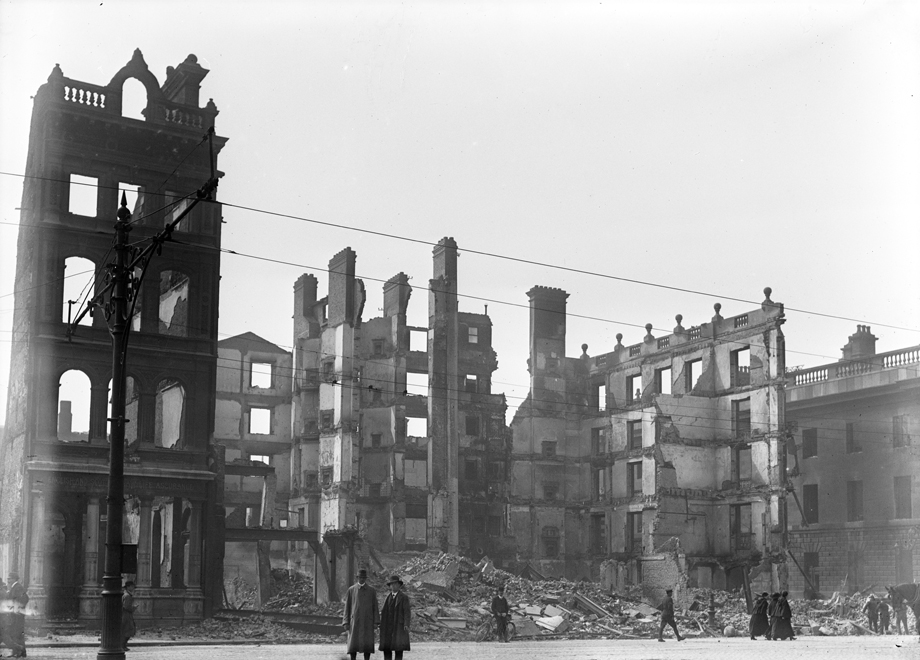 To mark the centenary of the Easter Rising, family history experts from Findmypast and Irish Family History Centre are touring Ireland to help you trace your ancestors for FREE!
Our Next Location is
Louth County Library Dundalk 
Saturday the 17th of September 11am – 4:30pm 
On the day you can expect:
. Free access to billions of family History records on Findmypast.ie
. One-to-one genealogy sessions with an Irish Family History Centre expert
. A talk on finding your roots and the 1916 rising
The talk will take place at 2pm with
Brian Donovan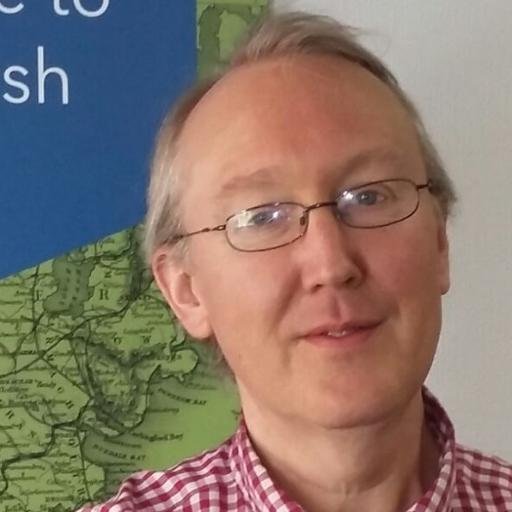 Irish Soldiers & Rebels: tracing WW1 and Irish revolutionary ancestors
Time: 2:00pm
This is a FREE event open to all members of the public, all you have to do is pop in and let us help you solve the mystery in your Family History!
This day is the perfect opportunity for all of you who want to get going on building your family tree but just don't know where to start. We can't wait to share our expert advice to you all and get you started.
Places are limited and advance booking is essential.
Contact information here: https://www.louthcoco.ie/en/Services/Library/Events/