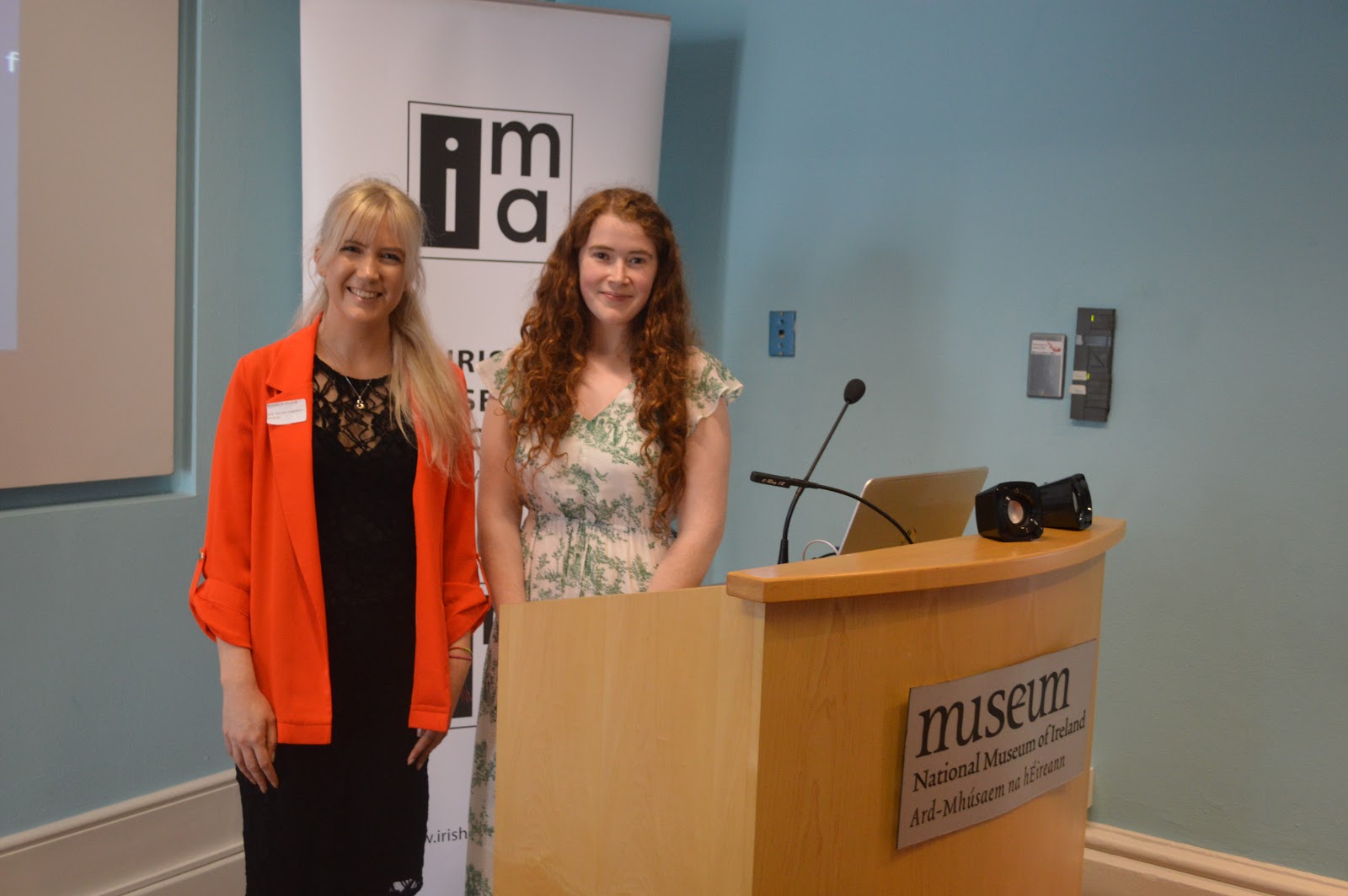 As hard as it is to believe, it's already July, which means I've just attended one of my favourite events of the year! The Irish Museums' Association Education and Outreach Forum takes place every summer in Collins' Barracks, Dublin, and is a melting pot of ideas, inspiration and community.
This year I was lucky to be selected to speak along with my colleague Shannon Wilson from EPIC The Irish Emigration Museum, who spoke about the ongoing rivalry between STEM and the Arts, but how collaboration between these fields proves far more successful than separation.
My portion of the talk discussed the inspiration for, and development of 'Coding Culture', an education programme I created in 2018 to encourage children to combine the Arts and STEM by coding and designing their own digital history museum. It was a joy to share the programme with the museum community, especially as coding is something I have loved since I was a child. My ten-year-old self found great pride in presenting her first ever website (still available on the Wayback Machine) to a room of 80+ adults!
Speakers come to the Forum from across the country to share on-going or completed outreach programmes, new exhibitions and studies, and new partnerships across the heritage sector. The highlight of the conference is the level of enthusiasm from delegates to really promote change and instill an inclusive and diverse community, from visitor experiences and libraries to museums and galleries.
The 2019 Forum included speakers from the National Library of Ireland, Henrietta St., the National Museum of Ireland, the Northern Ireland Museums' Council and many others. For a detailed programme and information on speakers, click here.
__
Extending a huge thank you to the Irish Museums' Association and Gina O'Kelly for hosting us and for another fantastic forum. We all left buzzing with new ideas and inspiration for 2019. I look forward to seeing what's in store for 2020!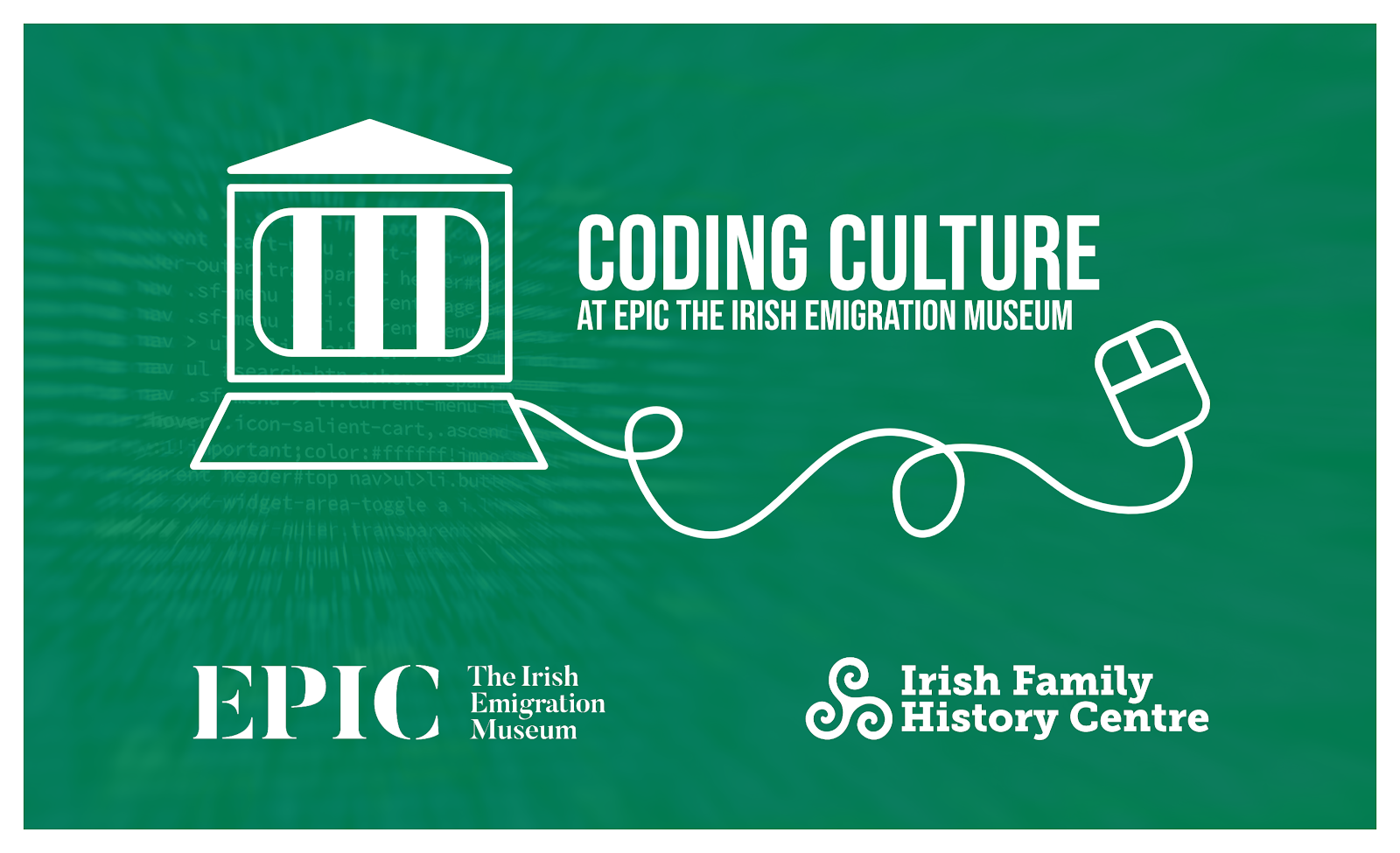 By Claire Murray