Eamon Madden of Feltrim Hill, sent us in this news-clipping from the Fingal Independent.
The occasion was excavations on Fagan's Castle and Feltrim House in north co. Dublin.
Feltrim House was the ancestral seat of the Fagan family, merchant-princes of Dublin in the 1600s.
In 2015 Genealogist Fiona Fitzsimons made headlines when she traced Princess Charlene of Monaco's descent, from the Fagans of Feltrim.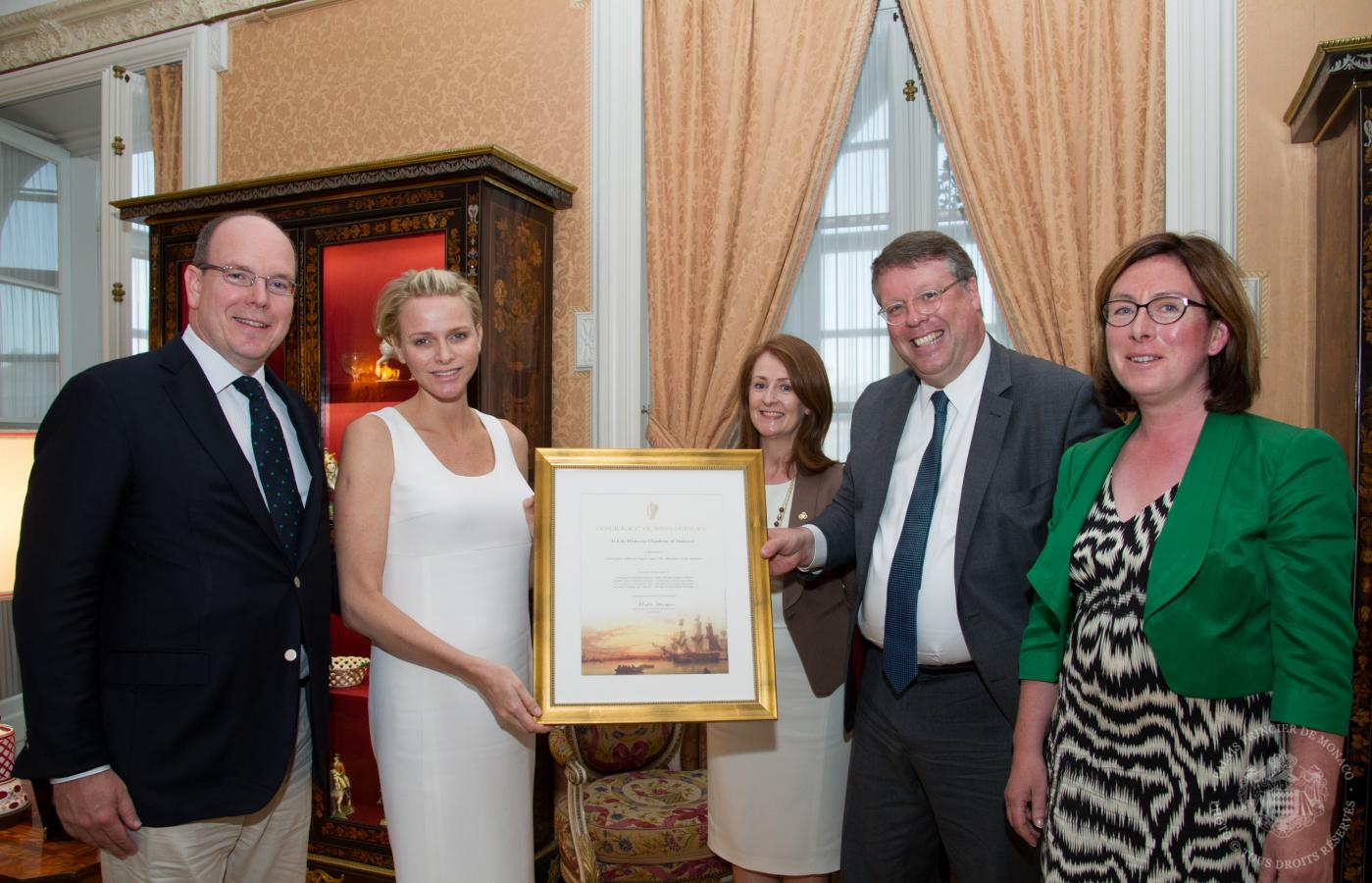 A narrative of the Princess's family history is available to read below:
Part 1:
Dec 2014: https://www.irishfamilyhistorycentre.com/store/800
Part 2: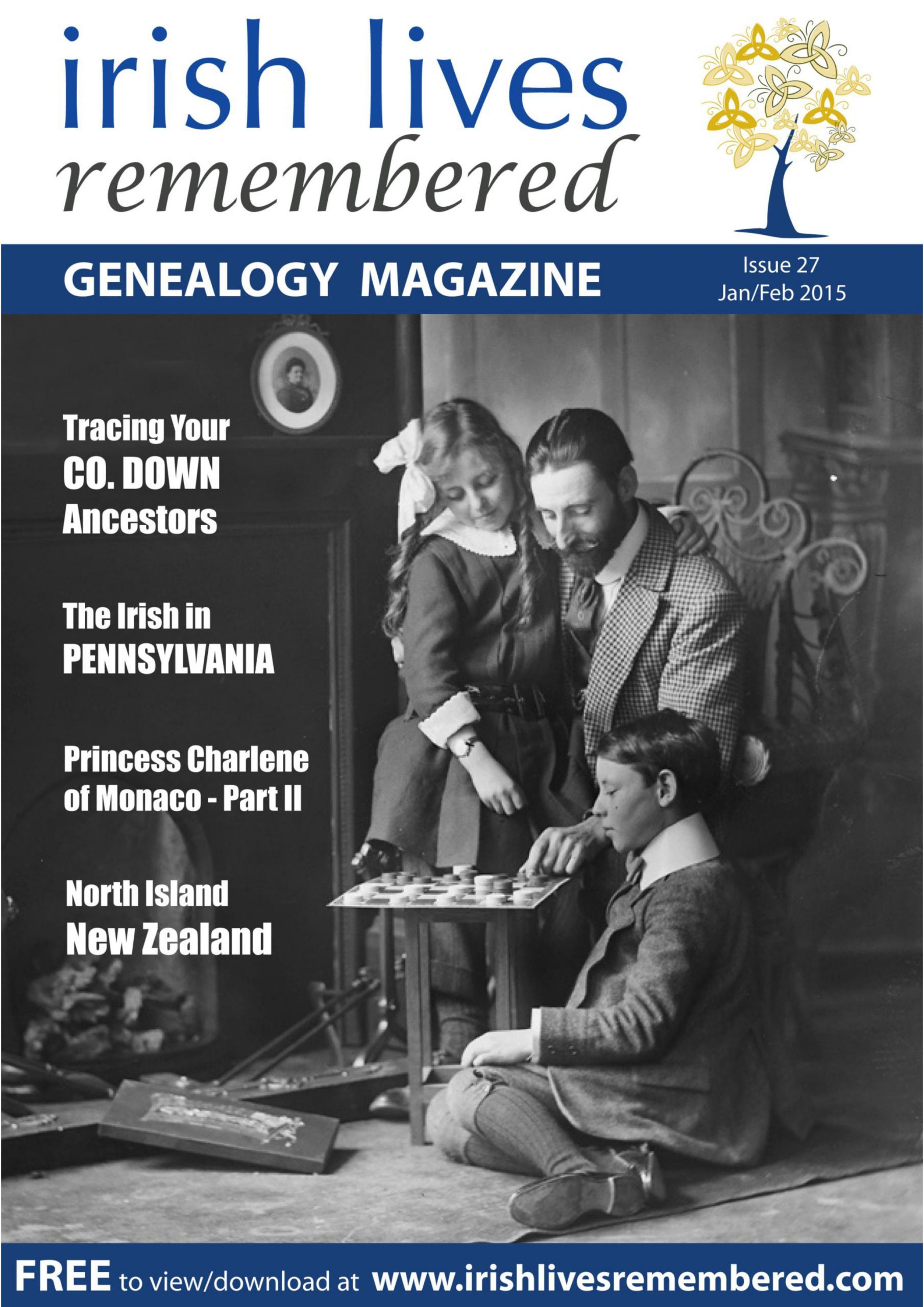 Feb 2015: https://www.irishfamilyhistorycentre.com/store/799
Part 3:
April 2015: https://www.irishfamilyhistorycentre.com/store/798