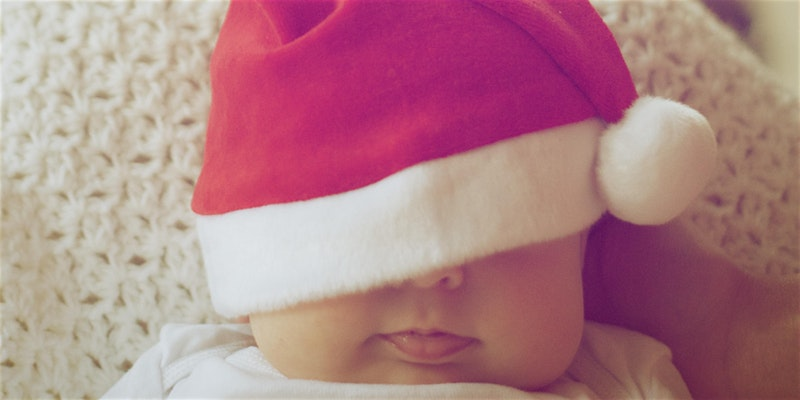 This Christmas season I have had the joy of running festive art workshops in CHQ Dublin with lots of families with young children. Mums and dads, grannies and grandads, and aunts and uncles have come along with little ones as young as a few weeks old, right up to creative and independent 3-year-olds!
Pitter Patter & Paint events are all about making memories for the future, and creating stories to tell. The Christmas workshops in particular have seen families coming in to make gifts to add to the family archive, and pictures for the wall.
These intergenerational sessions have proven to be great fun and truly heartwarming as family members make their mark on canvases – some opting for simple reminders of how small their babies' hands and feet are, others for the multi-coloured mish-mash of first masterpieces!
It's hard to believe there is just one date left before I finish up Pitter Patter & Paint events until the new year. Tuesday 17th December sees the last workshops, with a morning session from 11am to 12pm and an additional afternoon session from 1pm to 2pm has been scheduled in.
If you would like to come along to our last session before Christmas, you can book a spot over at our Eventbrite here. Spaces are filling quickly and pre-booking is required for these events so be sure to book in advance to avoid missing out!

I've seen lots of lovely and unique gifts created in the workshops! So if you're looking to get some gift-making done and also have a fun session getting creative with the little ones in your family, I'd love for you to join us in the last of our last Christmas sessions – they're lots of fun and are sure to get you in the festive spirit!
Frequently Asked:
All paints used are washable and completely non-toxic and water based, so they are safe for babies.

If you have small babies or just need that extra bit of help getting prints, I'm delighted to help.

I can also assist with any handwriting or personal messages for the canvases.

There are plenty of ideas and print-outs on the day if you're not sure what you would like to do!

Simply pay for the number of canvases you need! So if you have two children but want them to work on the same canvas, you just need to pay for one canvas.
For any other queries please email me at claire@irishfamilyhistorycentre.com