The month of January is long and for many people their thoughts turn to holidays. Cold winter nights are perfect for research, not only genealogical, but also where to vacation and what sites to visit when there. It is always a great pleasure for us to play a part in people's trips to Ireland when they come to the Irish Family History Centre – and we're delighted when we hear how we've enriched their experience!
With so many fascinating and interesting places to enjoy in Ireland, we thought we would give you a flavour of some of the new or lesser-known museums, exhibitions and attractions over the next few weeks. Hopefully we can inspire a few intrepid travellers.
Seamus Heaney 'Listen Now Again'
A National Library of Ireland Exhibition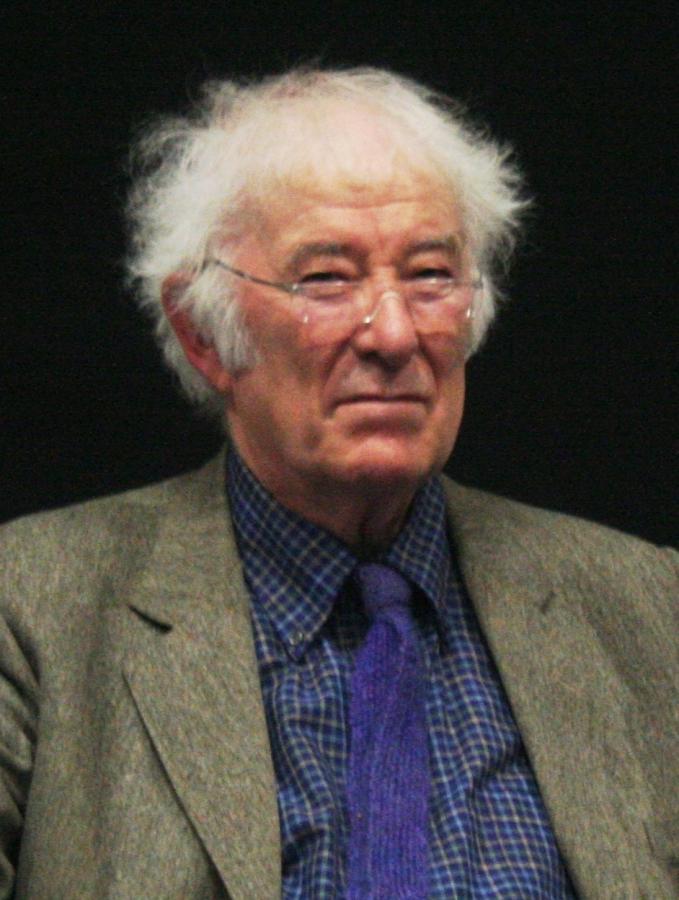 Seamus Heaney (1939 – 2013) was one of Ireland's greatest writers and a winner of the Nobel Prize in Literature. Heaney and his family donated his archive to the National Library of Ireland in 2011 and the exhibition provides a wonderful insight into this much loved poet with original manuscripts, letters, unpublished works, photographs and diary entries. I particularly love a christmas day entry about receiving a present of notebooks from his young children.
There are four main areas:
Excavations looks at Heaney's early life and poetry. You can feel the earth, his inspiration.
Digging by Seamus Heaney
Between my finger and my thumb
The squat pen rests; snug as a gun.
Under my window, a clean rasping sound
When the spade sinks into gravelly ground:
My father, digging.
Creativity examines how he created his poetry and what influenced him.
Lovers on Aran by Seamus Heaney
The timeless waves, bright, sifting, broken glass,
Came dazzling around, into the rocks,
Came glinting, sifting from the Americas
Conscience focuses on Heaney's struggles to write about the violence in Northern Ireland.
From The Frontier Of Writing by Seamus Heaney
The tightness and the nilness round that space
when the car stops in the road, the troops inspect
its make and number and, as one bends his face
towards your window, you catch sight of more
on a hill beyond, eyeing with intent
down cradled guns that hold you under cover
The exhibition concludes with Marvels, which shows how his later poetry moved towards a sense of uplift and airiness.
The Rain Stick by Seamus Heaney
Upend the rain stick and what happens next
Is a music that you never would have known
To listen for. In a cactus stalk
The exhibition is free and can be found at the new Bank of Ireland Cultural and Heritage Centre in College Green. An absolute must for all lovers of Literature.
Image: Walking though the exhibition, there are many different ways to interact with his works.
By Fiona O'Mahoney