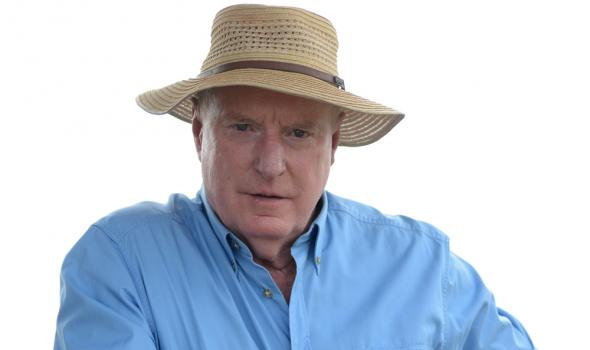 We started with Ray's grandfather, William Patrick Meagher, born 11th March 1902, Isisford, Maranoa, Queensland.
His parents (Ray's great grandparents) were William Francis Meagher and Bridget Mullavey. We found their 1898 Queensland Marriage record, which indicated they were both born in Australia. William Francis Meagher was 39 years at the time of his marriage, born ca. 1859 to parents Timothy Meagher a miner, and Bridget Doyle.
Bridget Mullavey was 28 years at the time of her marriage, born ca. 1869, to parents Owen Mullavey a carrier and Mary Sullivan.
Meagher/ Maher family.
Tracing the Meagher/ Maher line, we found the civil birth of William Maher in 1858 in Queensland, to the correct parents.
We found the parents' marriage in 1857, a year before their son was born.
Married 17th Jany. 1857 at Phillip Kennedy's Gisborne,
Timothy Maher a bachelor, aged 23 years, occupation labourer
TO
Bridget Doyle, a spinster aged 22 years, occupation servant.
The groom was born in King's County (Offaly), Ireland, the son of William Maher, farmer and Bridget Berkery.
The bride was born in county Tipperary, Ireland, the daughter of Jeremiah Doyle, farmer, and Margaret Murray.
The marriage took place in a Catholic church.
We searched the Offaly RC parish registers and found the baptism of Timothy Maher.
Baptised 24th Dec. 1837, Timothy Maher, son of William Maher and Biddy Berkery of Clyduff, in the RC parish of Dunkerrin, co. Offaly.
We found the 1836 marriage of William Maher and Bridget Berkery.
Married 7th Sept. 1836 in Dunkerrin RC, William Maher to Bridget Berkery, witnesses were John Brien & Margaret Hogan.
There were no other children born/ baptised to this same couple.
WE also found the Doyle family in the same parish of Dunkerrin.
Timothy Meagher and Bridget Doyle must have known each other in Ireland, and it's probable that they emigrated as a group.
Jeremiah Doyle and Margaret Murray lived in the townland of Ballymahon.
They were the parents of Bridget Doyle, who married Timothy Maher in 1857 in Australia.
Bridget was one of 5 children, including James 1828; Jeremiah 1830; Ann 1831; and Eliza in 1837.
_________________________________________________________________________________.
In 1898 Bridget Mullavey married William Francis Meagher (Ray's paternal great-grandfather).
Bridget was born ca. 1869, to parents Owen Mullavey and Maria Sullivan.
We searched but didn't find a civil birth for Bridget Mullavey, or the marriage of her parents Owen Mullavey and Maria Sullivan.
Mullavey family of Cavan:
We found a record of Owen Mullavey's arrival in Australia as a teenager, with his older brother in 1854.
On 31st Oct. 1854 (Hallowe'en) Owen Mullavey aged 18 (b. ca. 1836) and Francis Mullavey aged 24 (b. ca. 1830) arrived in New South Wales aboard the Stamboul S.S.
They were recorded as natives of Templeport, county Cavan, Ireland.
They arrived in Australia by an assisted emigration scheme.
We then tracked down civil death records for Owen Mullavey in 1912.
Owen Mullavey, a Grazier, died 9th Jany. 1912 in Isisford, Maranoa, Queensland.
His death record confirmed that his daughter Bridget Mullavey was born in Australia in 1868.
It also confirmed that Owen was born in county Cavan, Ireland.
Owen's parents were recorded as John Mullavey and Mary O'Sullivan.
Owen's wife was confirmed as Maria O'Sullivan, and the death was registered by Eugene Mullavey, son of the deceased.
This is where I think the evidence on the Mullavey family begins to break down.
Owen's wife and his mother's maiden name are identical.
This is the typical kind of error we see, where names are confused across generations.
Unfortunately, we found no baptismal record for Owen Mullavey in Cavan.
We searched for a baptism of Owen Mullavey in Cavan, but found none.
O'Sullivan family of Kerry.
We found a civil death for Mary Maria Mullavey, widow, in Isisford, Queensland on 2nd Dec. 1923.
Mary Maria Mullavey was a widow, formerly married to Owen Mullavey.
She was aged 81 years (born ca. 1843), and was born in Kilmare [should be Kenmare] county Kerry, Ireland.
Mary Maria Mullavey was the daughter of Timothy O'Sullivan and Mary O'Sullivan.
Using this information we found a baptismal record for Mary Sullivan baptised in Kenmare RC.
Baptised 20th Jany. 1844, Mary Sullivan daughter of Timothy Sullivan and Mary Sullivan of Litir, co. Kerry.
And, we found the marriage of Mary Sullivan's parents.
Married 8th Feby. 1843, in Kenmare RC, Timothy Sullivan to Mary Sullivan, both of Blackwater.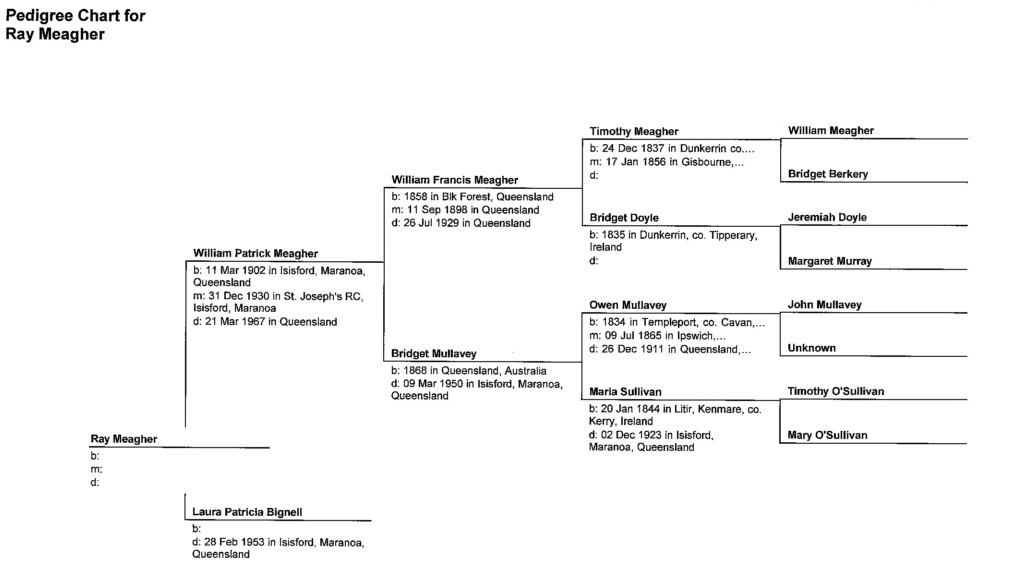 Watch Fiona Fitzsimons present Ray with his Irish Family History on the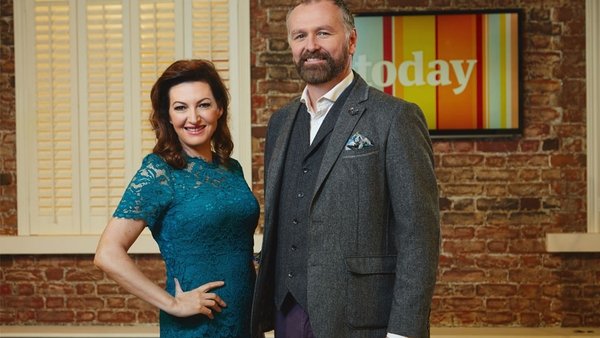 Watch Today on RTÉ Player
Today – Entertainment on RTÉ Player