Here we have a blog submitted by one of our reader's. Amanda Jones has been researching her Irish family history for several years now, and has put together her top tips to remember about Irish Genealogy. The views expressed are her own.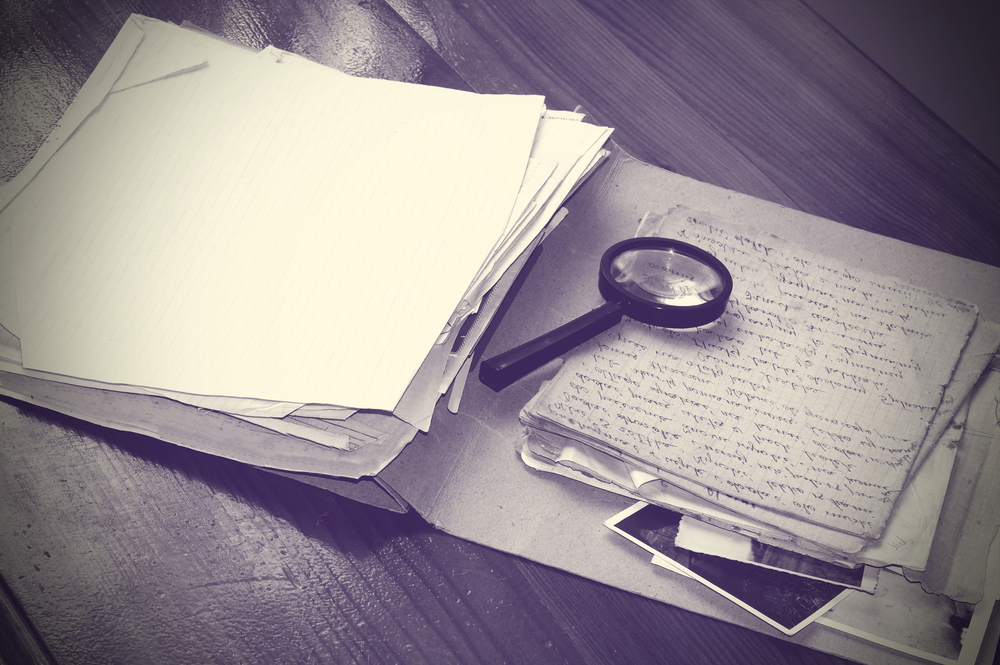 Five years ago I began my genealogy adventure into my grandmother's past. Prompted by three family anecdotes to confirm or debunk, and with only my grandmother's date of birth – which turned out to be wrong – my detective's adventure started.
The first mystery to uncover: how old was my aunt when she died? Various family members have it at 11, 16 or 18. The second question: how did my grandmother's parents die? And thirdly: what happened to her, my grandmother, after they died?
At this point, I have completely solved the first two stories and part of the third and, in the process, found almost all of my great x 3 grandparents and two of my great x 4 grandparents in her line; discovering some remarkable (to us at least) family history and amazing characters along the way.
As everyone who has dug into their Irish family history will know, approaching Irish genealogy can be a challenge. Poor record survival, and the need for a very particular understanding of Irish record keeping, can complicate your search.
As such, I wanted to share the lessons that I've learnt:
1. Walk in their shoes not ours. Consider the customs and needs of the time, the ease of travel and the local history.
2. Visit the towns and villages that they lived in and their parish churches. There is no better substitute for getting a feel of what their lives were like.
3. The same Christian names pop up generation after generation. I've learnt that if an unusual name pops up then it probably isn't in my family tree. Although, children born around Christmas and Easter can often be named Noel, Christopher, Esther etc.
4. Children can be named after someone in the family who has recently died, which may provide a clue as to date of death of the person who has died.
5. People were a little liberal with the truth when it comes to information on official documents, not only age (which is well known) but birth locations on marriage certificates.
6. Place names get spelt differently all the time. Get creative in your searching and use wildcards.
7. Confirm data where possible through different sources and spread the net wide in looking for information.
8. Keep looking as new data is coming online all the time.
Completion of my final family story will have to wait until the 1926 census becomes available, and then more detective work can begin in earnest.
By Amanda Jones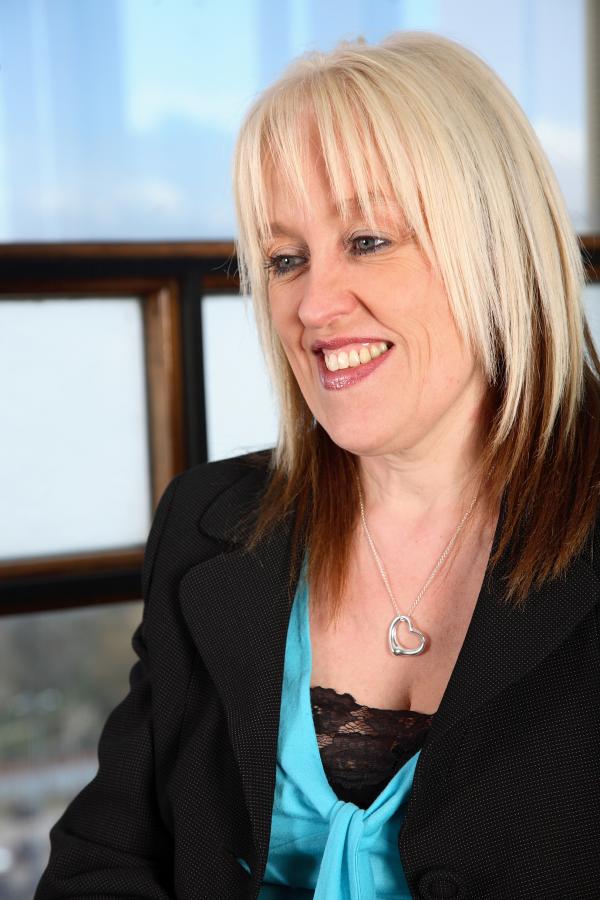 Amanda has an eclectic career mix, with experience as an IT manager, cultural change practitioner and in the diversity field – winning a number of diversity awards on behalf of her organisations. She is also a Wainwright Trust winner for personal commitment to Equal Opportunities. 
Now largely concentrating on family projects, all of these career experiences come together to create a brilliant platform for genealogy research into her own family history.