The Irish Family History Centre is delighted to announce that we will be returning to Salt Lake City for Rootstech this year.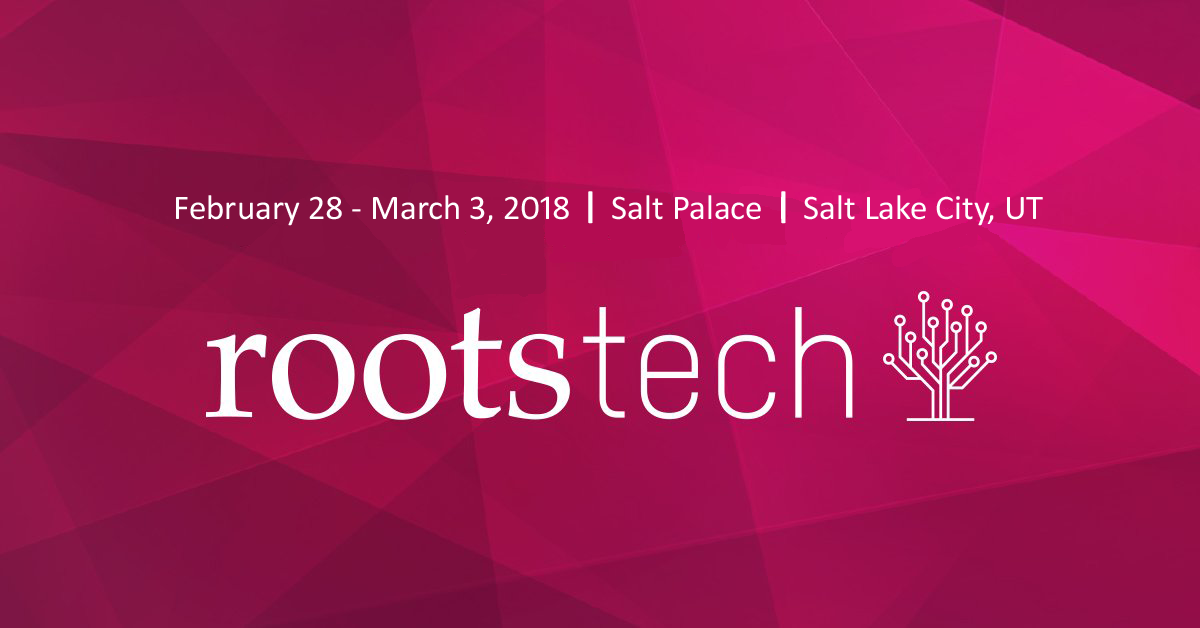 RootsTech is a family history and technology conference and trade show held annually in the Salt Palace Convention Center. It is the bigggest Genealogy Conference in the world and we can't wait to join in the fun again at this year's conference.
We'll keep you updated on the trip in the next few weeks.
Hopefully, we'll see you there!