Each newsletter we offer you a research tip written by one of our expert researcher's, in the hope that we can somehow help along your genealogy path. This week Fiona Fitzsimons has written a research tip on.
Tenants on Crown estates in Ireland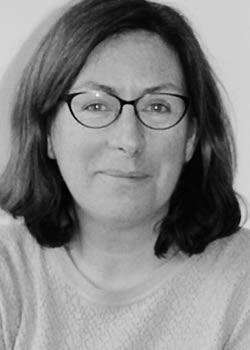 Between 1848 and 1851 over 1100 tenants on Crown estates in Ireland availed of assisted emigration schemes to resettle in North America. In some instances more than 95% of all tenants emigrated from Crown estates in Kingwilliamstown in the parish of Nohaval Daly Co. Cork; Irvilloughter parish of Ahascragh, and Boughill parish of Taghboy Co. Galway; Castlemaine otherwise 'Constables Acres' in the parish of Kiltallagh Co. Kerry; Kilconcouse in the parish of Kinitty Co. Offaly; and Ballykilcline parish of Kilglass Co. Roscommon;
All emigrants are listed by the family groups in which they travelled. There are also some additional detail including full names; ages; relationship to head of household i.e. wife/ daughter/ son/ brother / 'in-law'; dates of departure and arrival in port.
Catherine Donnellan 55 years of Irvilloughter, widow of Patrick labourer, occupied a cabin and rood, "very poor"; sailed for New York on board the Sea Bird,accompanied by her sons Thomas 30, John 26: Pat 20; and daughters Catherine 33 and Bridget 17; and her "orphan grand-child" Thomas Dooley 1 year, of Irvilloughter.
The late Eilis Eillis, a scholar among genealogists, published a list of all crown tenants that availed of the scheme in Analecta Hibernica 1960.