Thank you to everyone who signed up to our newsletter this year.
We had a great time speaking with everyone and were simply run off our feet for the whole show! We've never been happier to be so tired!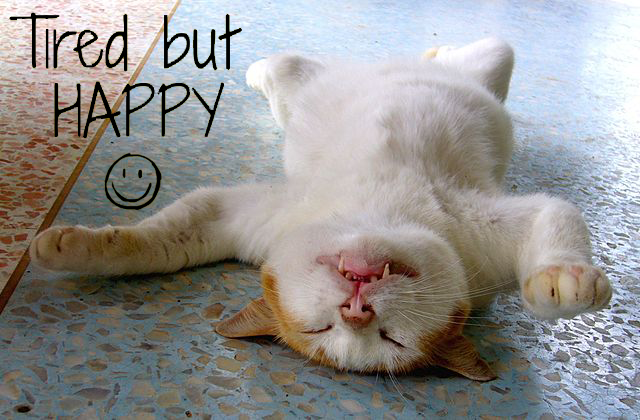 We've selected our competition winners and will be in touch with them in the next week to offer them our congratulations!
__
So, for now all we want to say is thank you again and we hope that you all had a wonderful time at Rootstech this year and that we hope to see you again next year!
Enjoy the newsletter!