Both Brian Donovan and Fiona Fitzsimons (with their 3 boys) travelled to Milwaukee last week for the annual IrishFest, reputed to be the biggest Irish festival in North America. IrishFest attracts more than 150,000 visitors every year to the shores of Lake Michigan. The festival is first and foremost concerned with Irish music, specifically traditional Irish music, and the performers came from all over the world and represented some of the best.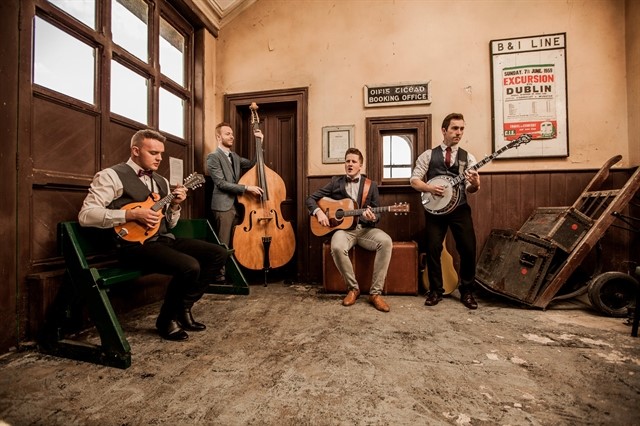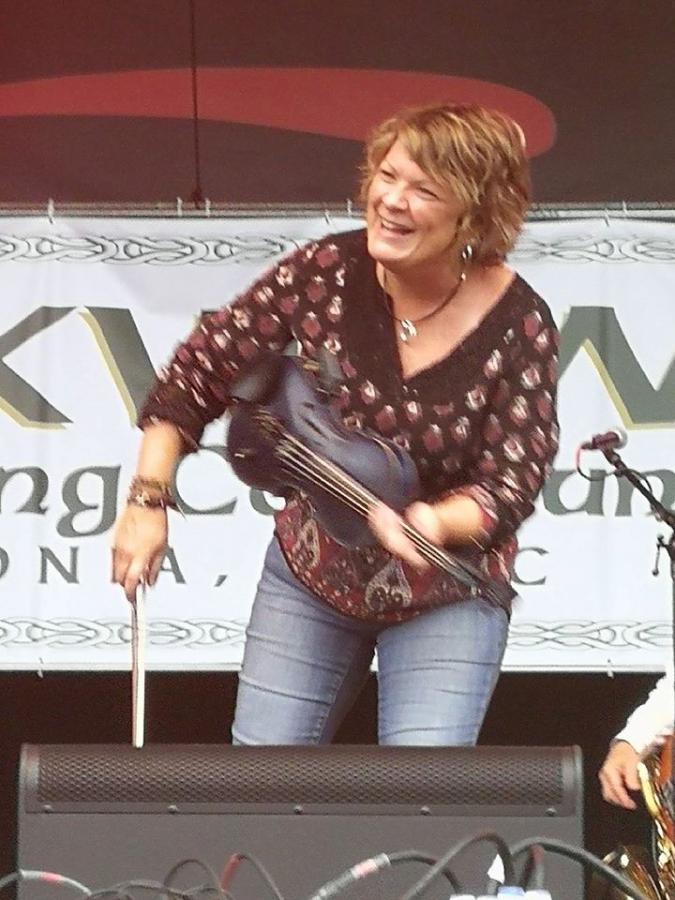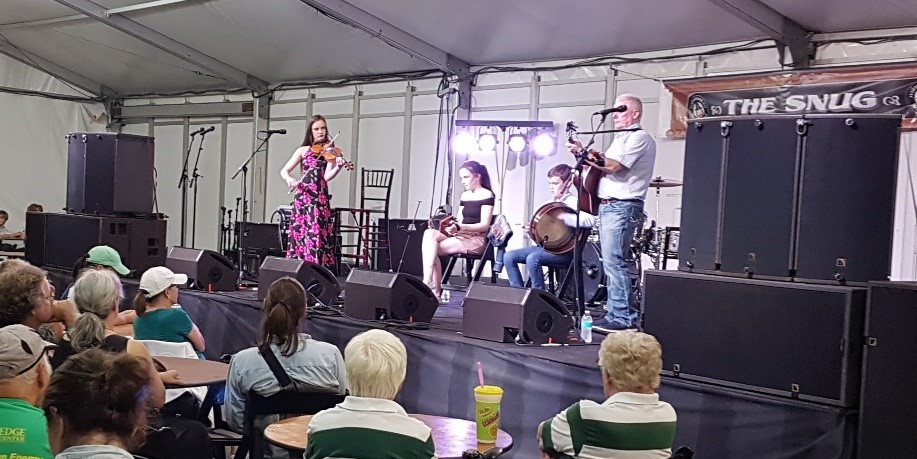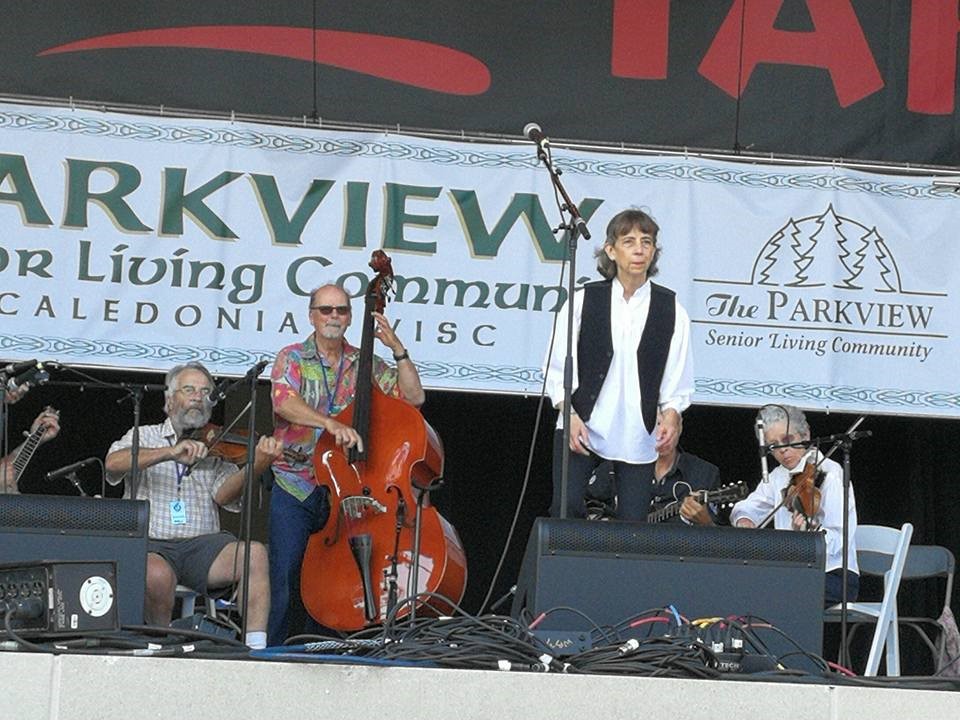 Irish Dancing is very very big at the IrishFest, and at times it's a sea of bouncy curls and glitter.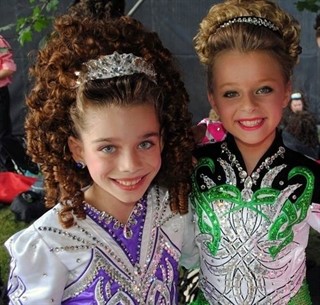 With some inventive takes, like this Superman/Batman dance off.
Fiona & Brian were bringing the Irish Family History Centre to the Genealogy area, a large pavilion providing free advice, presentations and general historical enthusiasm for thousands of attendees looking to connect with their roots.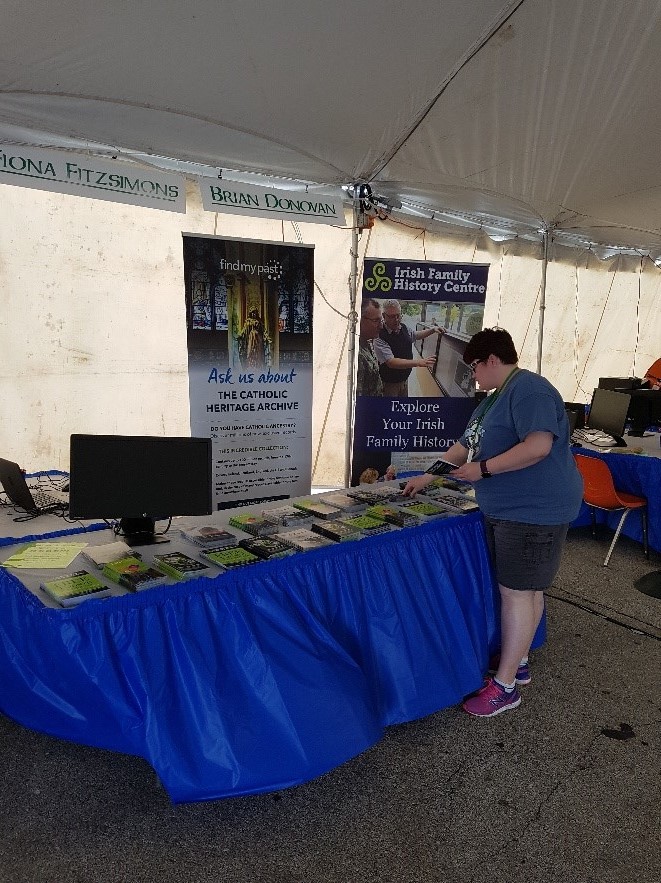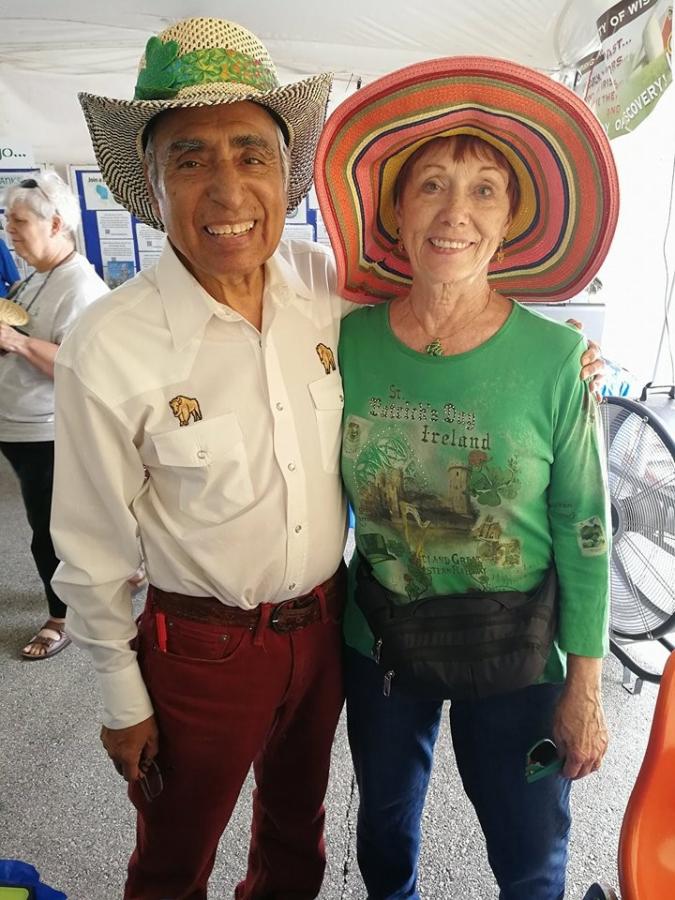 It's a big operation, the genealogy area alone has dozens of volunteers working at any one time, expertly co-ordinated by the eternally good humoured Kris Mooney. The volunteers are mostly provided by the local Irish genealogical society (with over 500 members) and the Civil War re-enactors who provided information on Wisconsin's military heritage.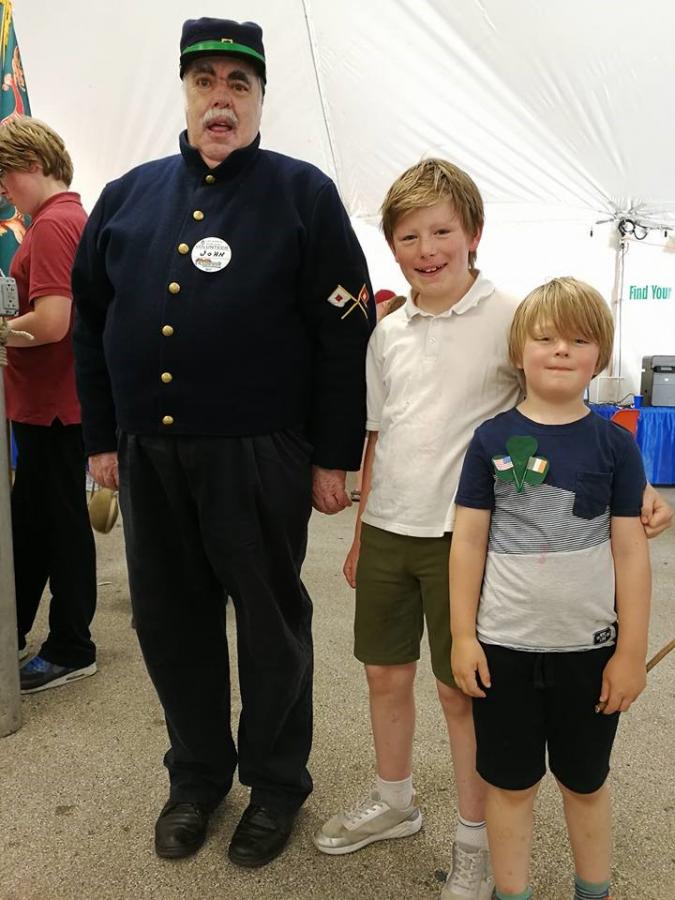 Brian and Fiona also delivered presentations to the Hedge School on history and genealogy organised by Dr. Marguerite Helmers.
The IrishFest also brings out some of the most entertaining aspects of Irish-American culture.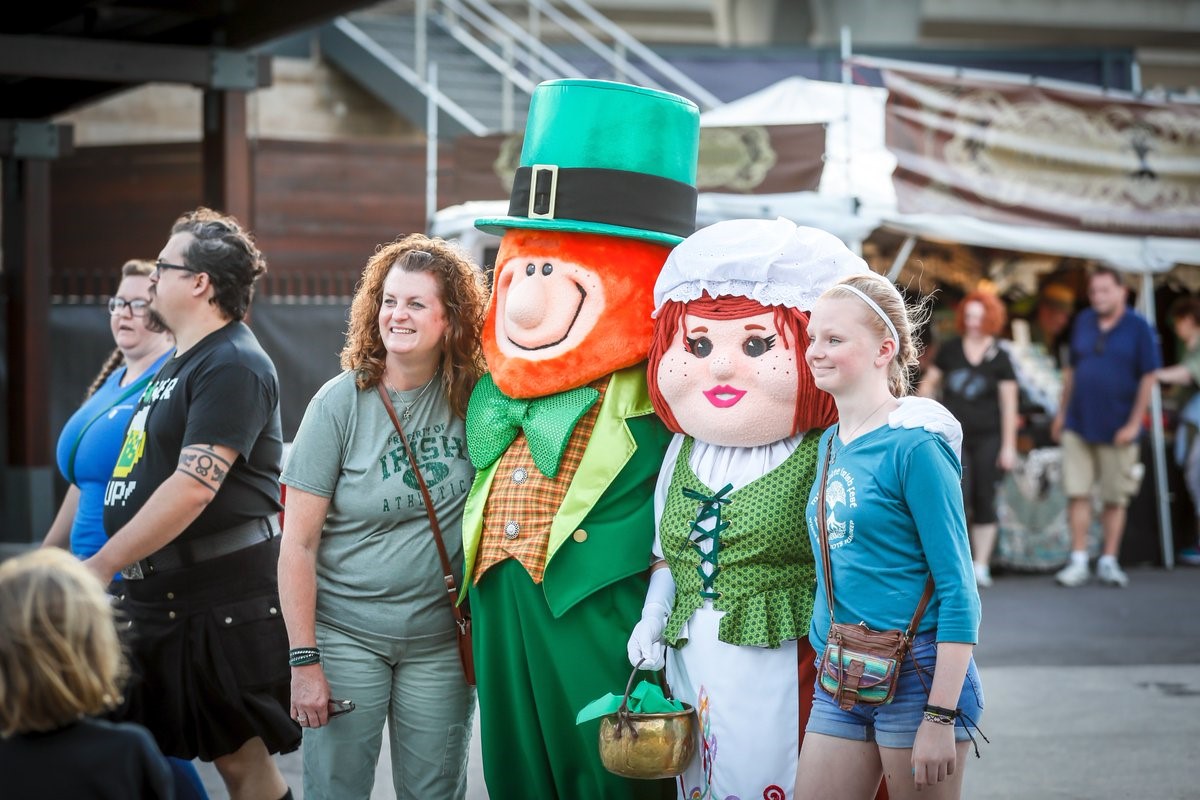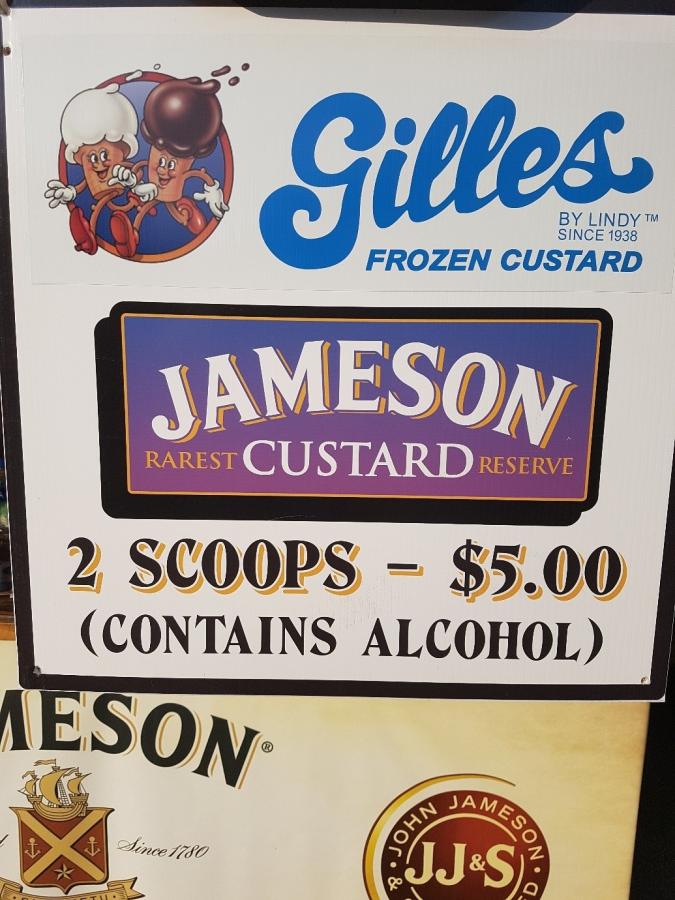 After three days of presentations, giving advice, and endless entertainment, all that was left was for our intrepid team to thank our hosts and come home.