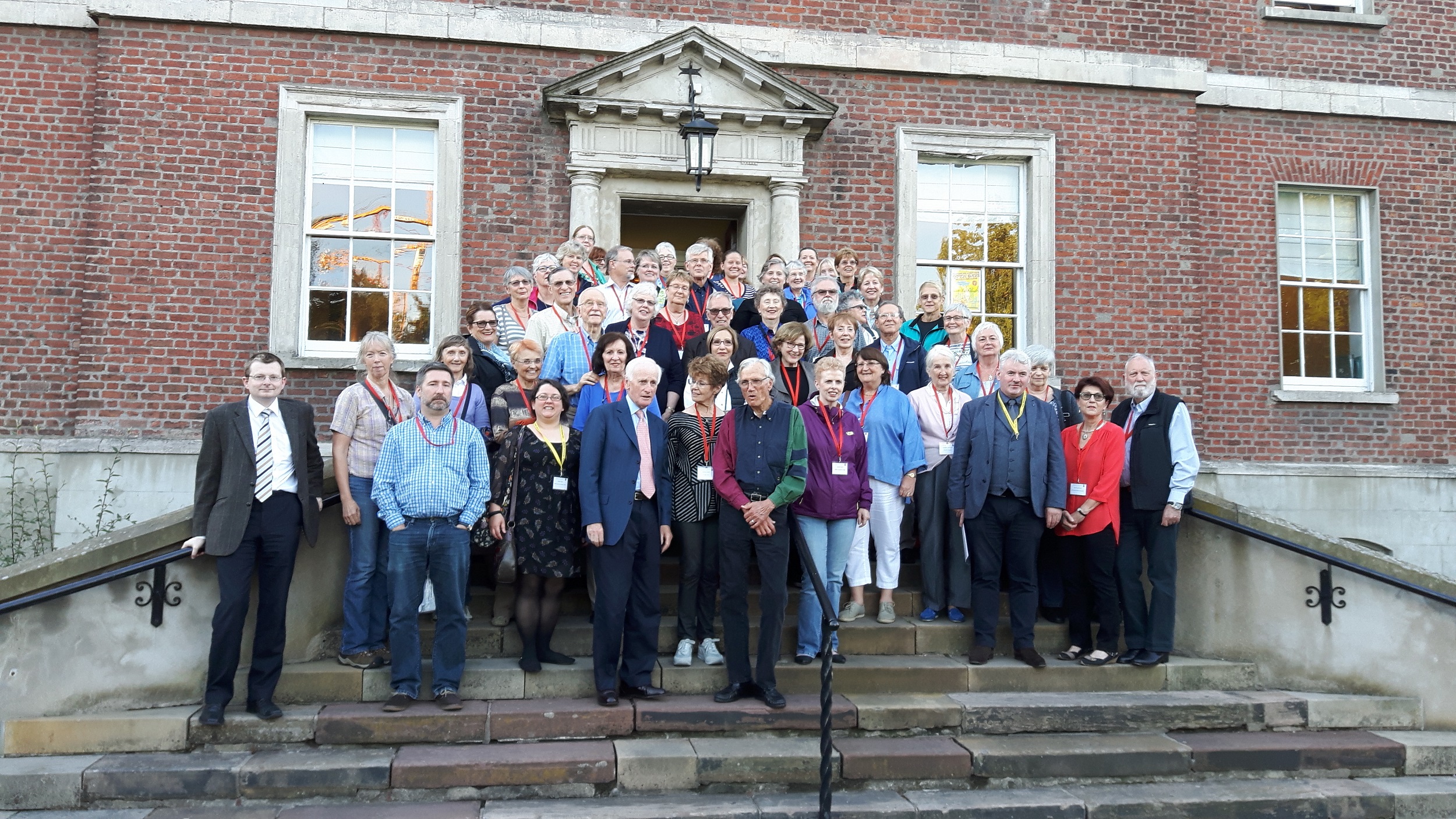 Want to visit the award winning EPIC Ireland: Irish Migration Museum and learn more about your Irish Ancestors in 2020?
Running from 10 – 17 June 2020 Ulster Historical Foundation's Tracing Your Irish Ancestors conference allows you to learn about the lives and experiences of your ancestors first-hand, research in the different archives of Belfast and Dublin and visit important historical sites and visitor attractions across the Island of Ireland. 
Discover how men and women like your ancestors influenced and shaped much of the modern world at EPIC Ireland; stand in one of Dublin City's most important historical monuments and learn about the tumultuous history of Ireland at the turn of 20th century at the GPO Witness History Museum; tour the causeways, castles and churches of Ireland as you walk in the footsteps of Ireland's patron saint, visit the oldest inhabited castle in Ireland and marvel at the natural wonder that is the Giant's Causeway.
Crucially for the research enthusiast, all your time can alternatively be spent researching in the archives of Belfast and Dublin with the Foundation's team of researchers (or a mix of the two).
Click here for more information