My name is Laura and I am currently fifteen years old. I am in Transition Year. For my work experience, I decided to go and apply for the Irish Family History Centre. Big thank you to Noel Jenkins who is a family friend and helped me apply. I am so thankful I got accepted.
For many weeks I wasn't nervous of going to work at all, it was only the day before that I started to become nervous. The next morning I was even more nervous about going to work, but as I walked through the doors of the building and met all the people here that I'd be working with, all my worries and nervousness immediately went away. I was very excited about what I would have to do.
Every day I got told what tasks to do by my colleagues. Everything I was given to do was a lot of fun and each day I could not wait to get back to work and see everyone. All the people working here are the most friendly people I have met. They always looked after me, to see how I was doing with the work I was given, and they checked the times for my break and lunch. Everyone always makes the spirit in this workplace very positive and happy.
My working hours were from 11am to 3pm each day. Some of the tasks that I got:
I made some arts and craft ideas for children for the upcoming Christmas event in a few weeks.

I was given sheets to fill in my own family history, and I could search for more information. Then I could go and design my own family tree.

I got a tour through EPIC Museum, and as I went through I had a TY worksheet to fill in. The answers could be found by listening to the audio guide given to me.

I also had the experience of searching family history for names that were given to me (historic figures).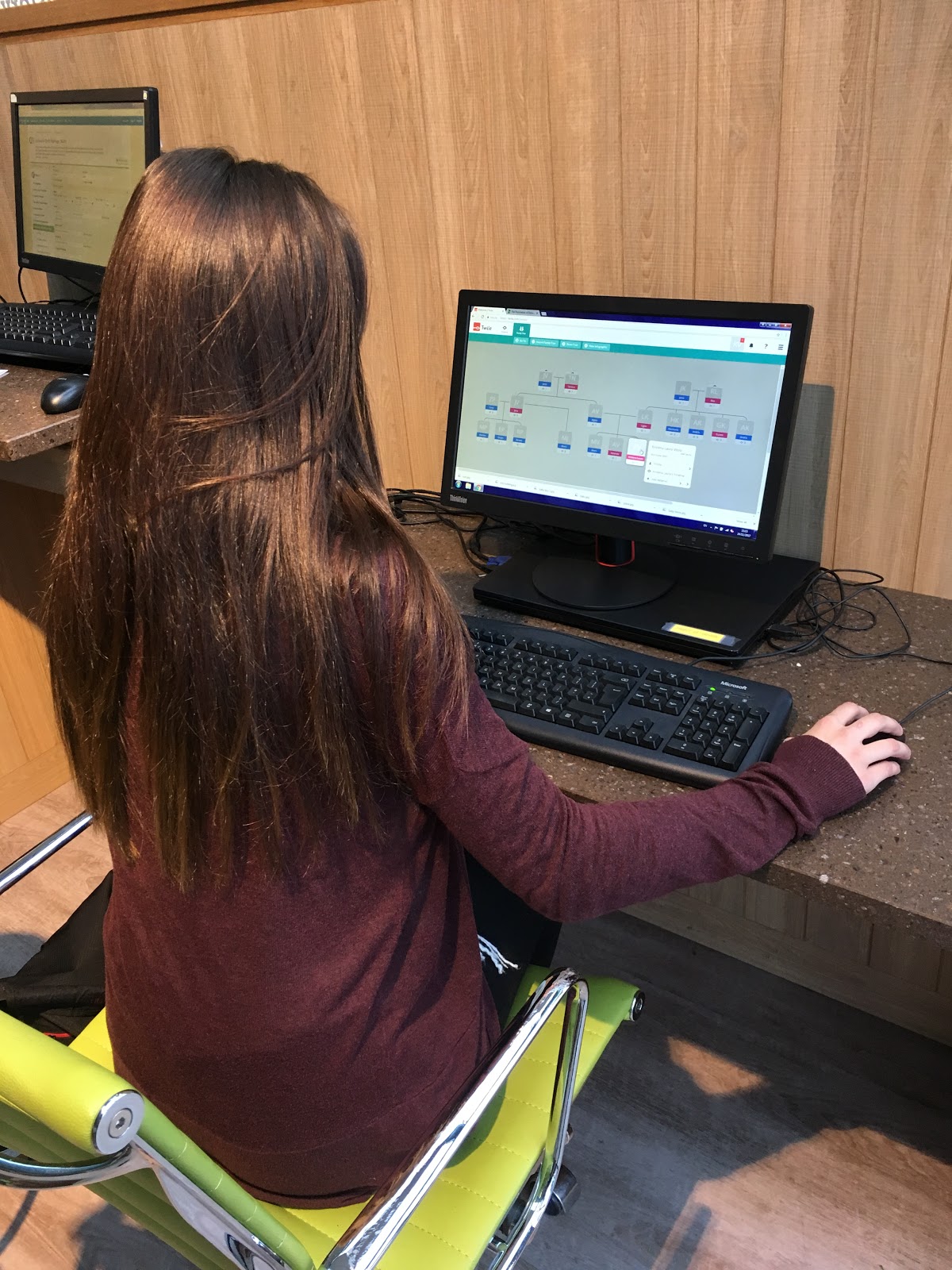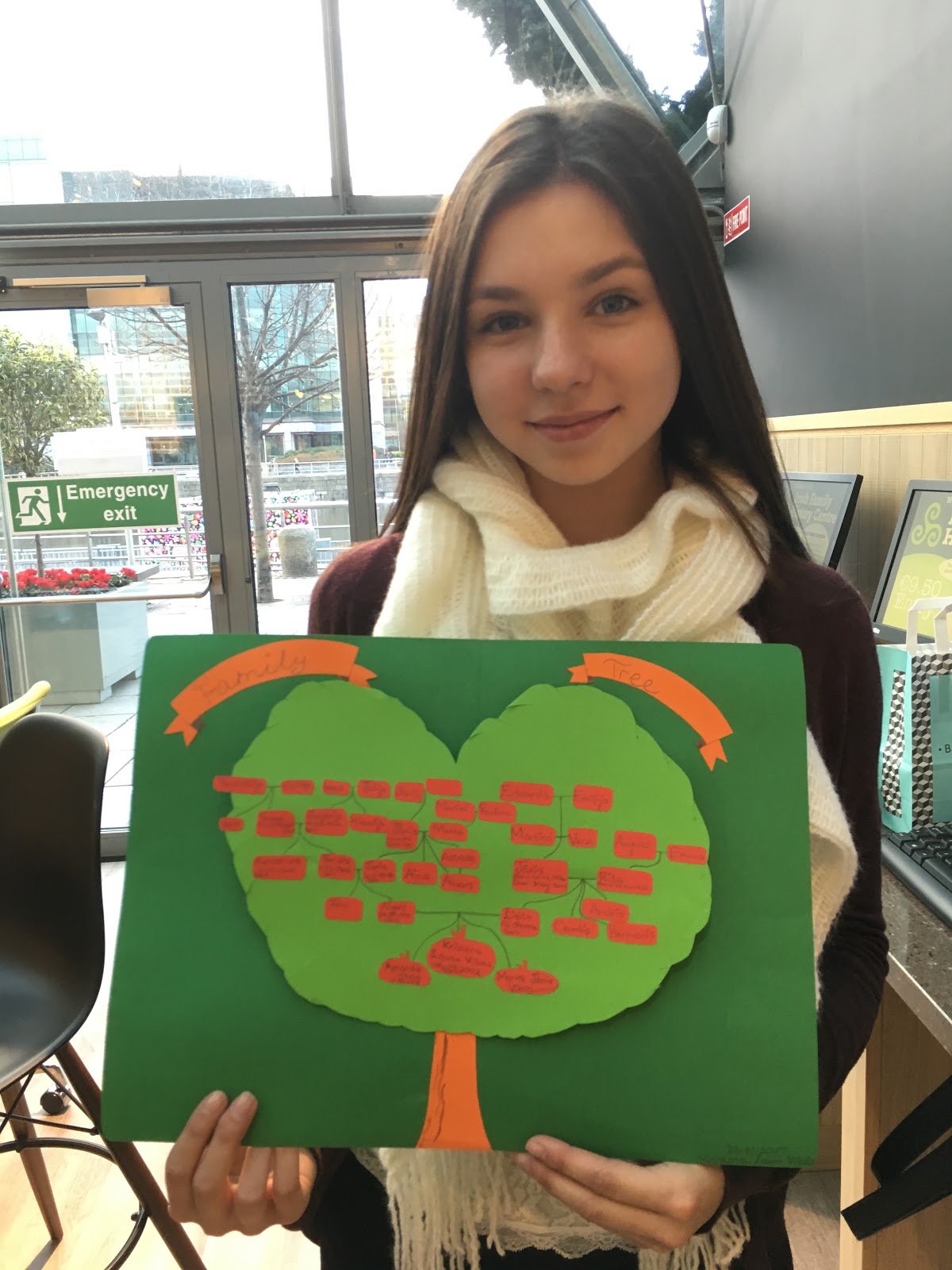 Overall I'm saying this from the heart, I really enjoyed my time working here and would recommend more students come and have an enjoyable work experience. I'm so sad to be finished with the week but I have lots of memories from this job.
Thank you all so much for everything and hope to see you all soon.
Big thanks again,
Laura.