Our Team
Meet the Experts
.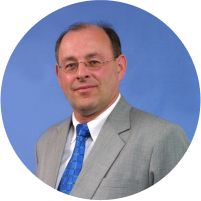 Business Manager
Tommie worked for over thirty years in the public sector, half of these as a senior manager. He holds an MBA and a BA. When he retired, Tommie wanted to do something different. Working here appealed to him, particularly because of his ...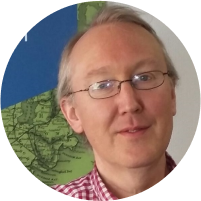 Director, CEO
Brian has been responsible for directly overseeing the digitisation and indexation of millions of Irish historic records from numerous libraries and archives around Ireland and abroad. Currently Eneclann has published over 1,000 unique ..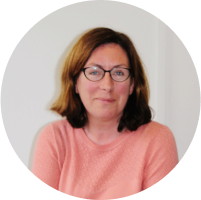 Director, Research & PR Director
Fiona Fitzsimons is a graduate of Trinity College Dublin, a historical expert and entrepreneur. Since 1996 she's developed our historical research department, setting high standards for all our research ...