Browse our range of products
Gift Voucher – Research Package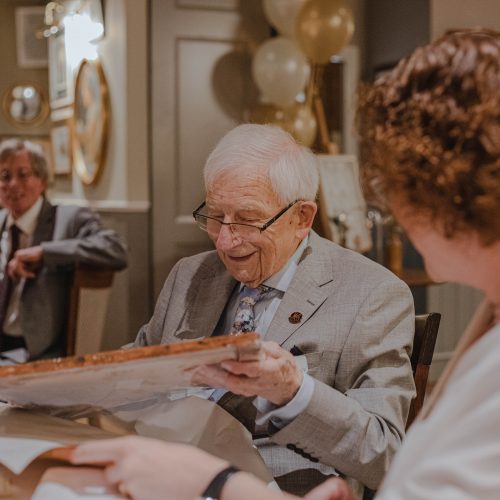 What is inside
?
Give the gift of Discovery! 
Gift someone a truly unique experience with an Irish Family History Centre Gift Voucher. This voucher buys you a completely bespoke Irish family history research commission. We are the world standard in Irish Genealogical Research. Our experts have helped countless people across the world discover their family history. Choose between our range of options and help someone learn more about who they are and where they come from.
This Voucher entitles the user to

expert research & a formal report of our findings.
Research Store
.
Browse our range of products that can help trace your family ancestry and learn the story of your families history and past.
Discover your family history
.
Hire Us