What to Expect
.
The Irish Family History Centre have the experts and resources to help you trace your family story. We provide expert advice, access to records and research. We can provide the skills and supports to help you achieve your goals. Whether you're a new-comer to family history or an experienced researcher, our experts will benefit your research.
Commissioned Research
.
Bespoke Services
How to prepare
.
Choosing a Genealogist
Education
.
Tracing your Ancestry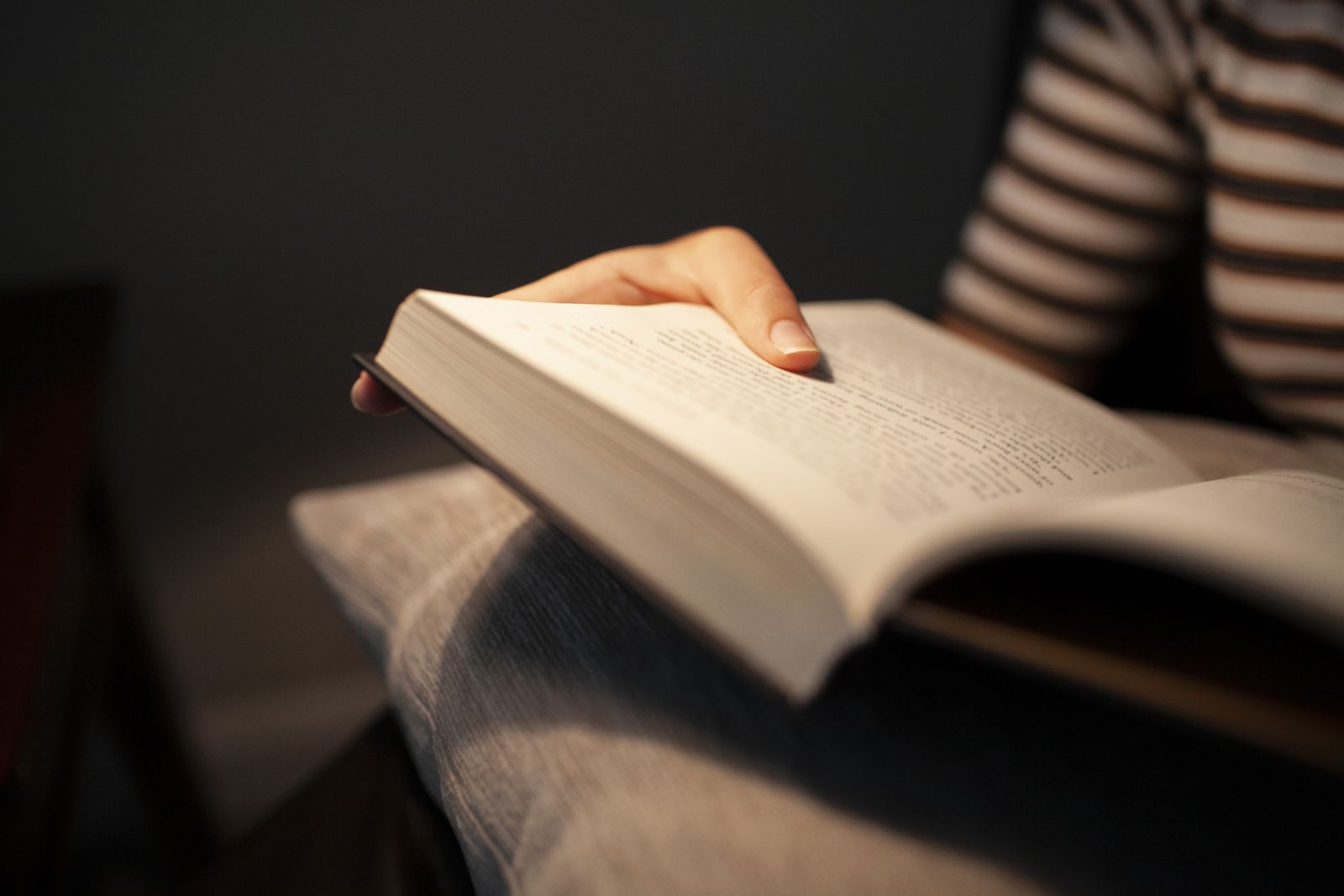 What information do you need to provide
What would you need to tell us about?
.
You will have to provide us with some initial information on the ancestor you want us to trace your family history back from.
Learn More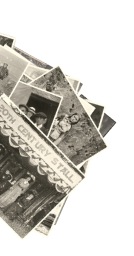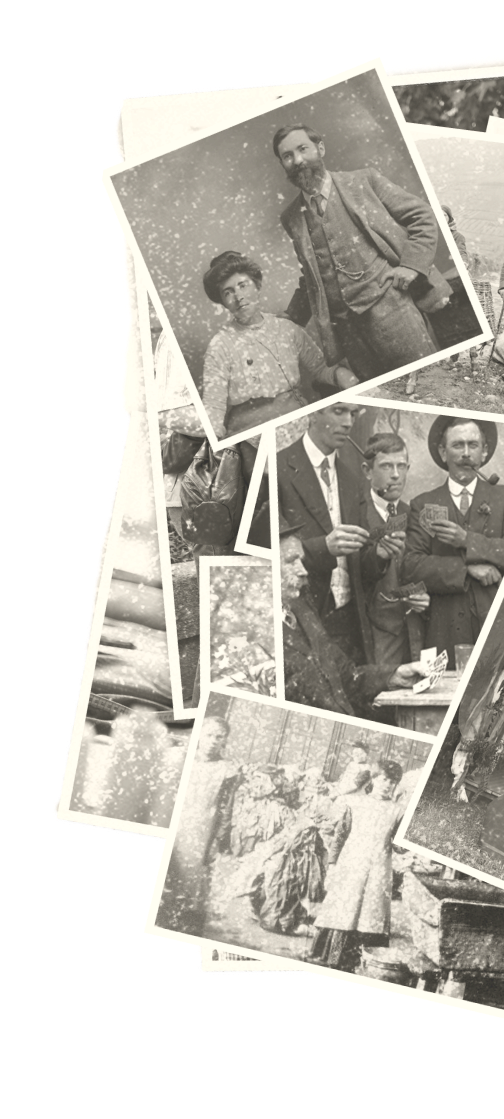 Get a Bespoke Quote
.
Call us on 01 905 9216 to find out more about your research options. Alternatively, just fill out the form below and one of our Genealogy Experts will be in touch with you soon.