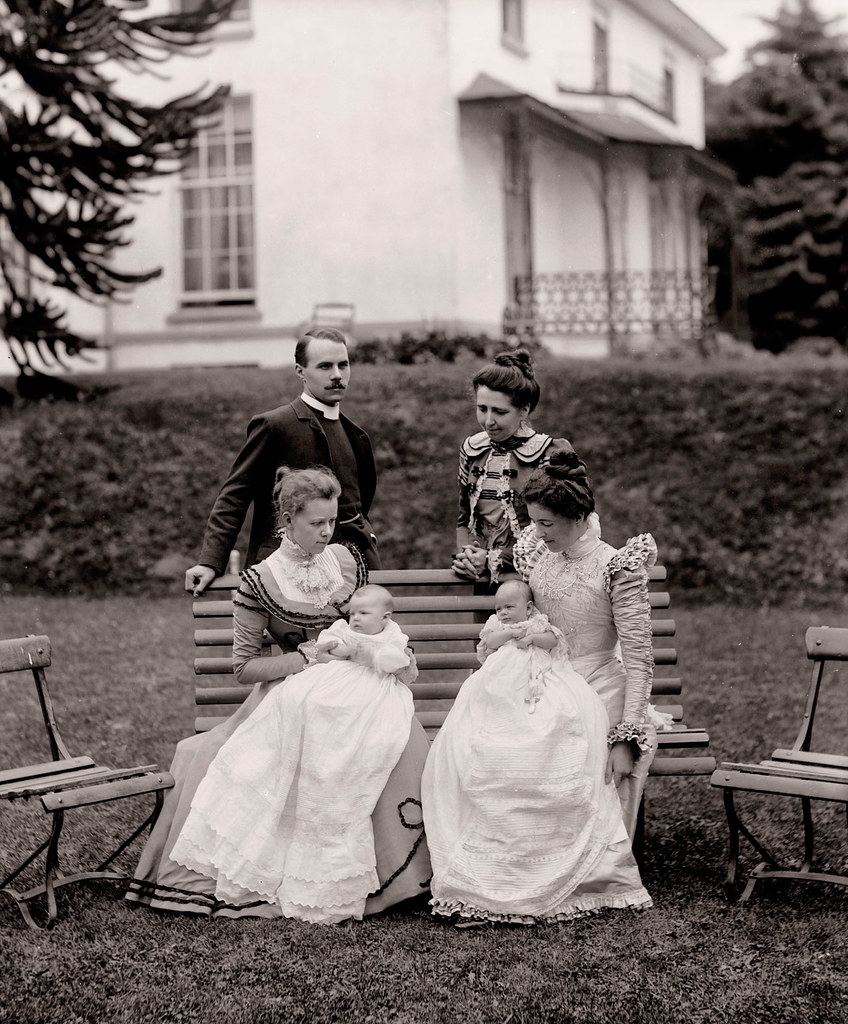 More often than not, the sponsors or godparents that appear in Catholic baptismal registers are relatives of the parents of the baptised child. Knowing that the sponsor is a relation can add to our knowledge of the family tree – giving us useful potential additions.
Sometimes, however, the sponsors are not related; but perhaps are close neighbours and friends. We can then use these sponsors' names in trying to determine the location that the family lived in.
We recently undertook a search for a family in county Wexford. When searching for them in Griffith's Valuation, we noted that there were eight different entries in a variety of civil parishes.
We managed to find them in a parish register – narrowing down the search – but there were still more than two potential individuals who lived in the vicinity of the Catholic parish (but were in two different civil parishes).
We looked again at the baptismal entries and using the names of the sponsors we were able to pinpoint the exact townland.
In another search of late 18th century London baptisms, we found that at least one sponsor's name was a business contemporary – adding another little piece of the jigsaw.
By Helen Moss.