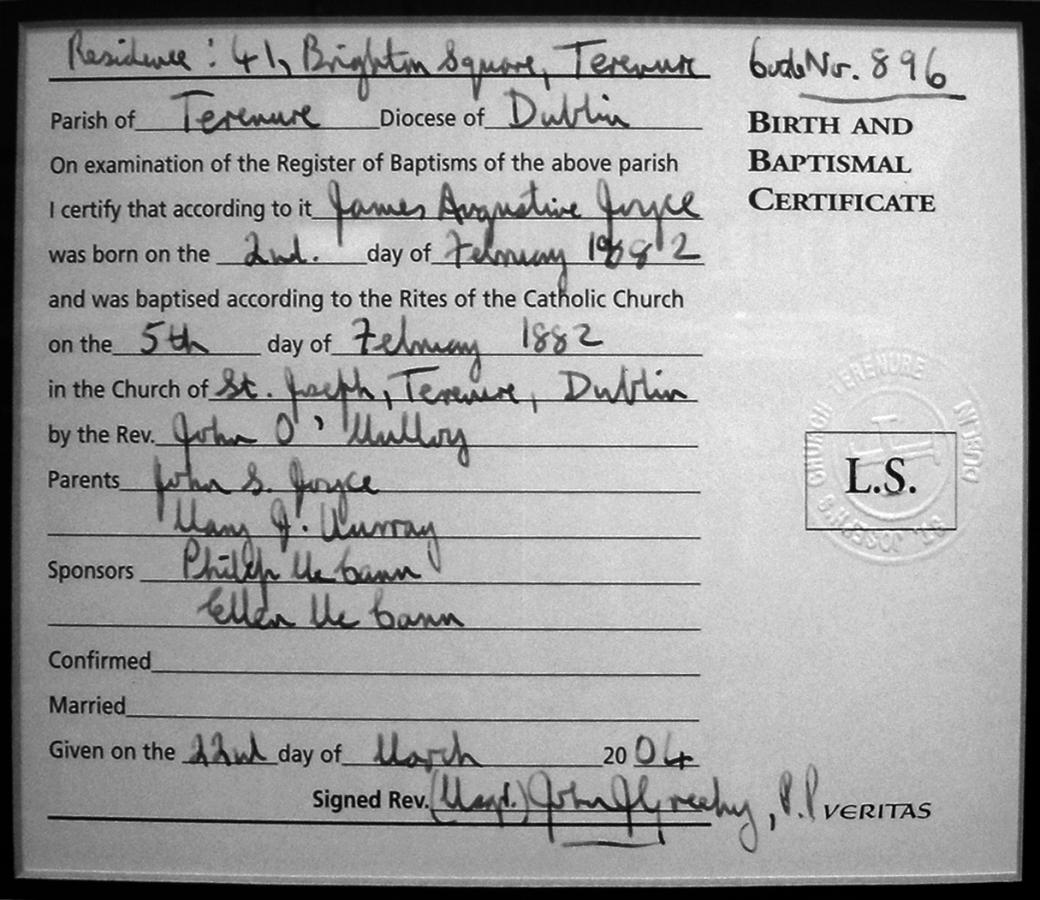 In order to search successfully for your family, you need to know what record sets are available from the timeframe your ancestor lived.
A key date, for Irish families, is when civil registration of births began. Here I will just deal with births, as the situation with the recording of marriages requires greater explaination. In Ireland, births were registered from 1864. If you have an ancestor born in Ireland after 1864, then you can search civil records, held on Irishgenealogy.ie.
If you ancestor was born in Ireland prior to 1864, civil records for their birth do not exist. If, for example, your ancestor was born in 1830, you will not succeed in finding them in civil records. A birth certificate simply does not exist for those born anytime prior to 1864.
Some people might then say, on failing to find a birth certificate for someone born before 1864, oh this is a brick wall.
Well, it isn't. What it means is that you are not searching the relevant record set. In the case of an ancestor born in Ireland before 1864, the appropriate record set is parish records. For that you need to know the religion your ancestor is likely to have been baptised in to. So, if the ancestor left Ireland, their family history in the country where they settled is very important for directing you to the correct parish records for your family.
By Carmel Gilbride