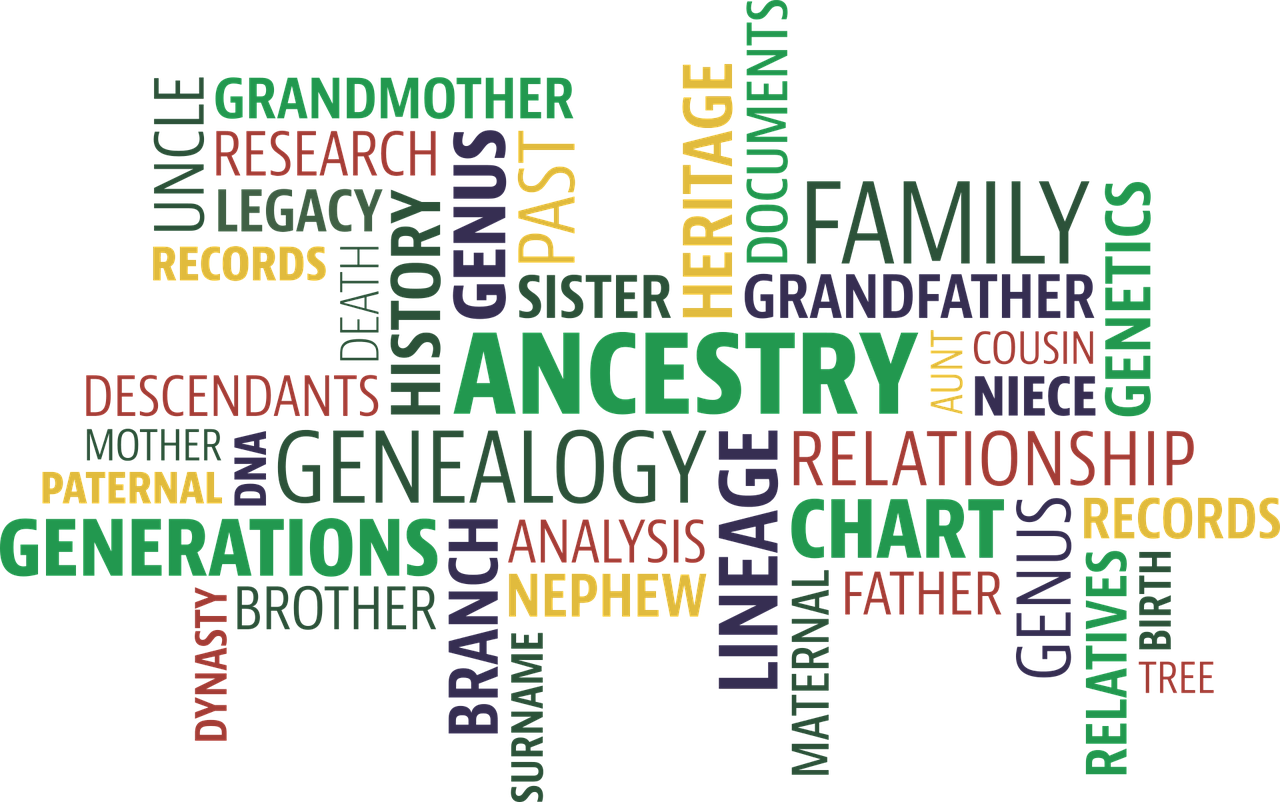 As the process of digitisation and transcription of historical documents of genealogical significance continues apace, new methods of conducting research emerge.
The first major record set to change the landscape from an Irish perspective was the digitisation of the 1901 and 1911 Censuses. With their release, research that would otherwise have been too time-consuming to be worthwhile, was suddenly possible. For example, searching by a person's occupation now meant that it was possible to get a rough estimate of how many saddlers there were in Co. Galway in 1911 (33 as it turns out, including one apprentice), compared to Co. Antrim (181 no less).
Now another major transcription project is changing the way we can search the recently digitised civil records. FindMyPast has recently launched its Ireland Civil Birth/Marriage Registers Index. These are transcribed versions of the civil records available on www.irishgenealogy.ie. These record sets according to their own figures now contain approximately 2.7 and 2.6 million records respectively.
So why does this matter when the records were already available to view on Irish Genealogy? Well, for the first time it is now possible to search using fields such a 'Birth place' or 'Father's Occupation' (Note: Use the 'Optional Keywords' option). Which means that a researcher can search under a townland to see children born in a given townland, during a given period, or how many children were born to saddlers in 1890 (48 apparently!).
Obviously, as with all transcriptions it is subject to errors, and is a literal transcription of what was recorded, so spelling variants play a part, but it now provides another means of searching for individuals that might otherwise have eluded us, perhaps due to a misspelling or mis-transcription of a surname. It can also be a means of narrowing searches when faced with common surnames such as Murphy or those with many variant spellings such a Deegan.
I for one look forward to seeing what innovative research emerges from this latest addition to the genealogical landscape.
By Stephen Peirce.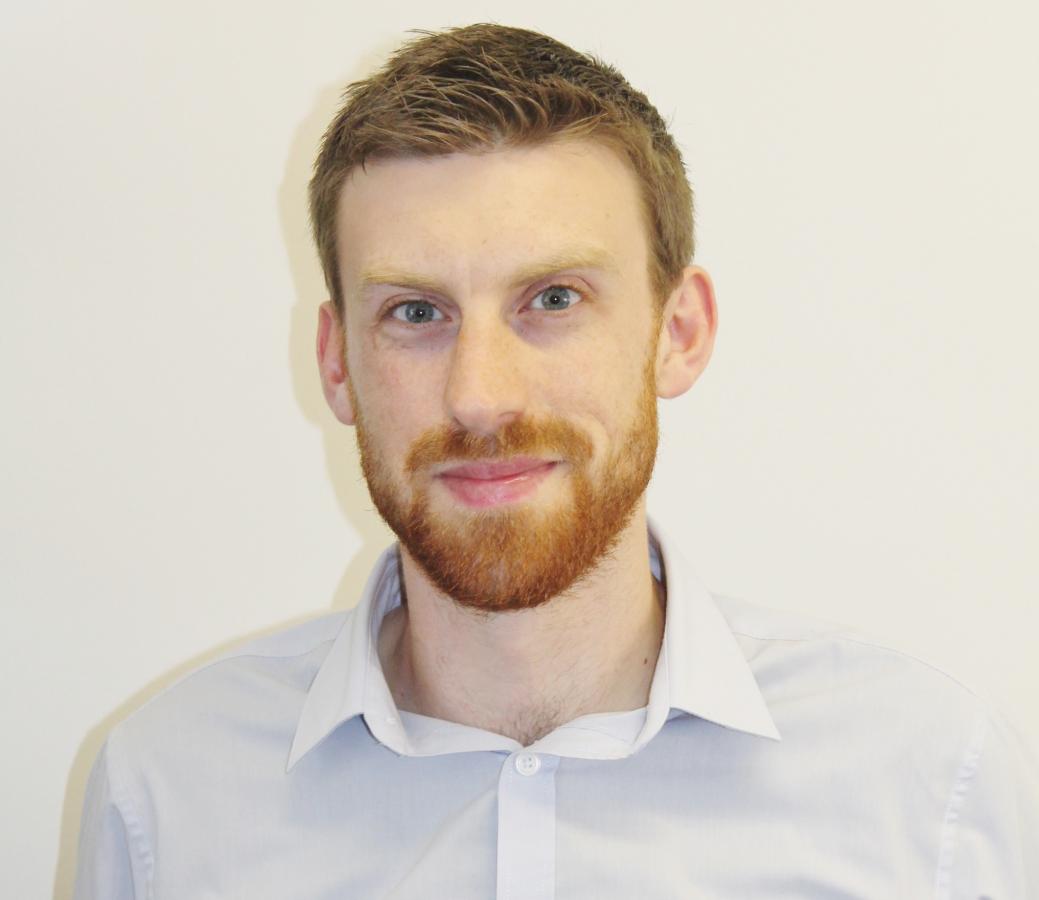 The New, Easier Way to Search for Irish Births & Marriages
Custodians of the largest collection of Irish records online, the experts at FindMyPast are always looking for ways to make Irish genealogy research more simple and accessible. That's why they've introduced two new collections to the site that will make uncovering your ancestors' civil birth and marriage records quicker and easier than ever before.
Ireland Civil Birth Registers Index
Ireland Civil Marriage Registers Index
Happy Hunting!