On the open shelves in the National Library reading room there are a set of nineteen volumes  that I have often looked at, fascinated by the details, but always frustrated that there was no index. The books that I am referring to are The Calendar of Ancients Records of Dublin in the possession of the municipal corporation of that city and cover the period 1171 to 1841.  It's a wonderful source for a genealogist or just someone interested in the history of our capital city.  Now thanks to The Irish Family History Centre it can be easily accessed as Volumes II to XVIII, which stretch from 1558 to 1831, have been digitised and will be available in the library (Vols II to VII are already there). So we learn that in 1750:
'Jonnet Shaw, widow of William Shaw, inspector of the city pavements, praying some consideration for services done by her said husband, ordered, that the within named Jonnet Shaw be paid by the treasurer of the city of Dublin the sum of £5, in regard to her poor distressed condition…'
There are numerous references to leases within the city – in 1809 John Hudson was 'praying for a new lease of the house No. 39 College Green' and the following year a Maurice Hime, music-seller, was looking for a renewal of 'premises on the east side of Great George's lane, whereon James Bamber formerly resided'.  And who is Count D'Orsay who along with others was granted in 1831 a renewal for premises in Lazar's Hill?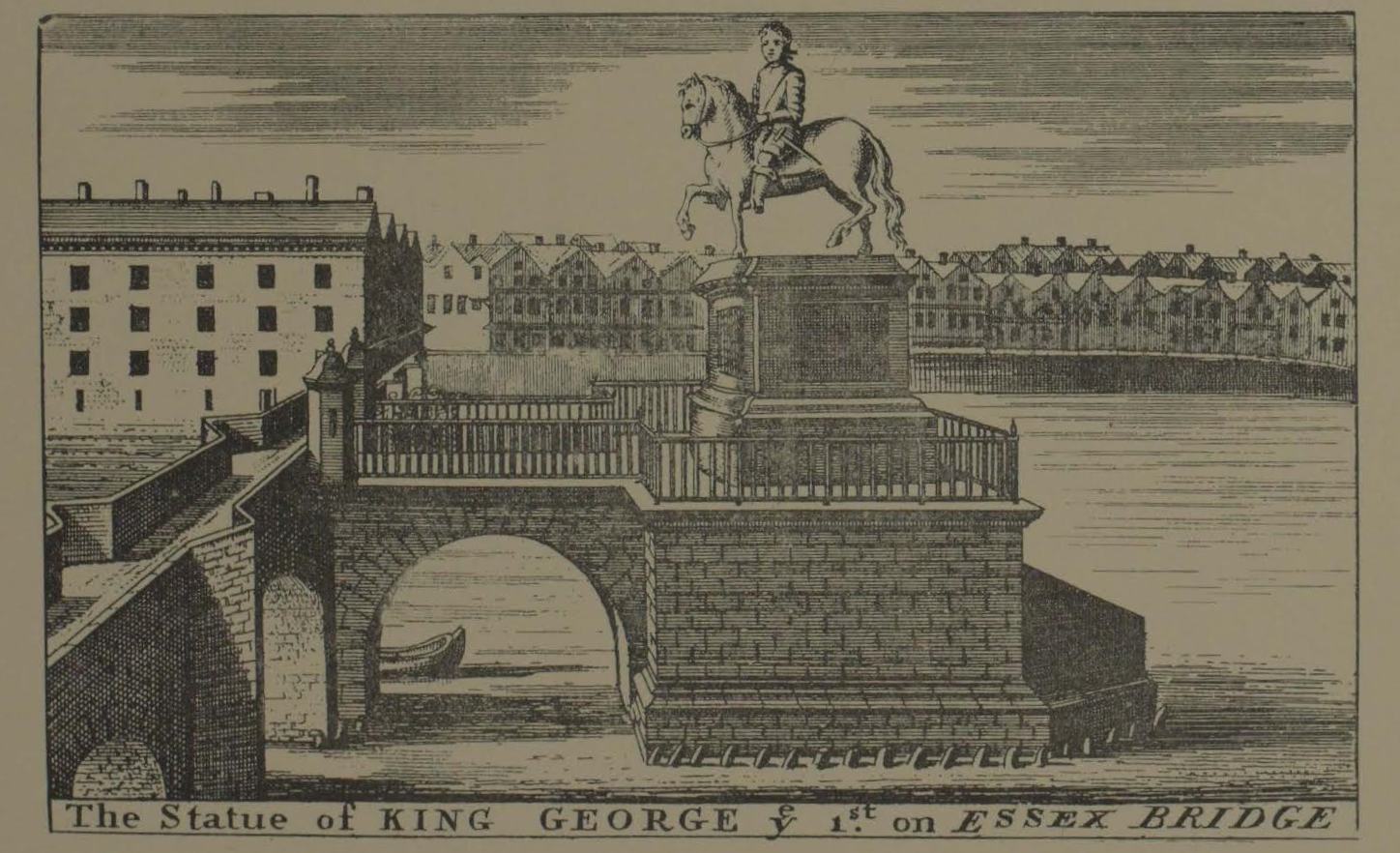 If you would like to view some of our Calendar of Ancients Records of Dublin Volumes they are up on our library which you can view here. 
By Helen Moss,
Research Expert